Hold onto your party hats, folks! We had an absolute blast celebrating Dante's first birthday and baptism at the beautiful Leonda By The Yarra. And let us tell you, it was a bright and clear day, perfect for a first milestone. The sun was shining, the birds were singing, and the smiles were as big as the Yarra River itself.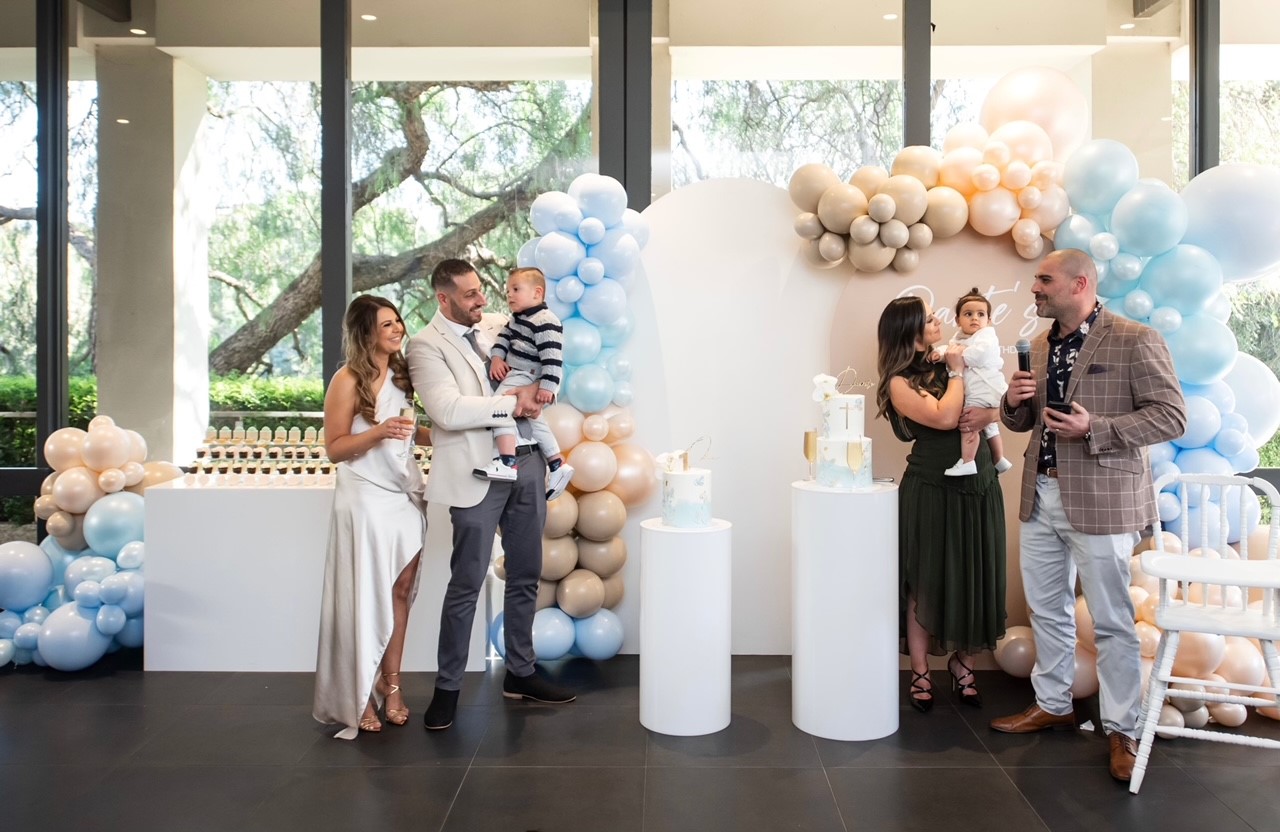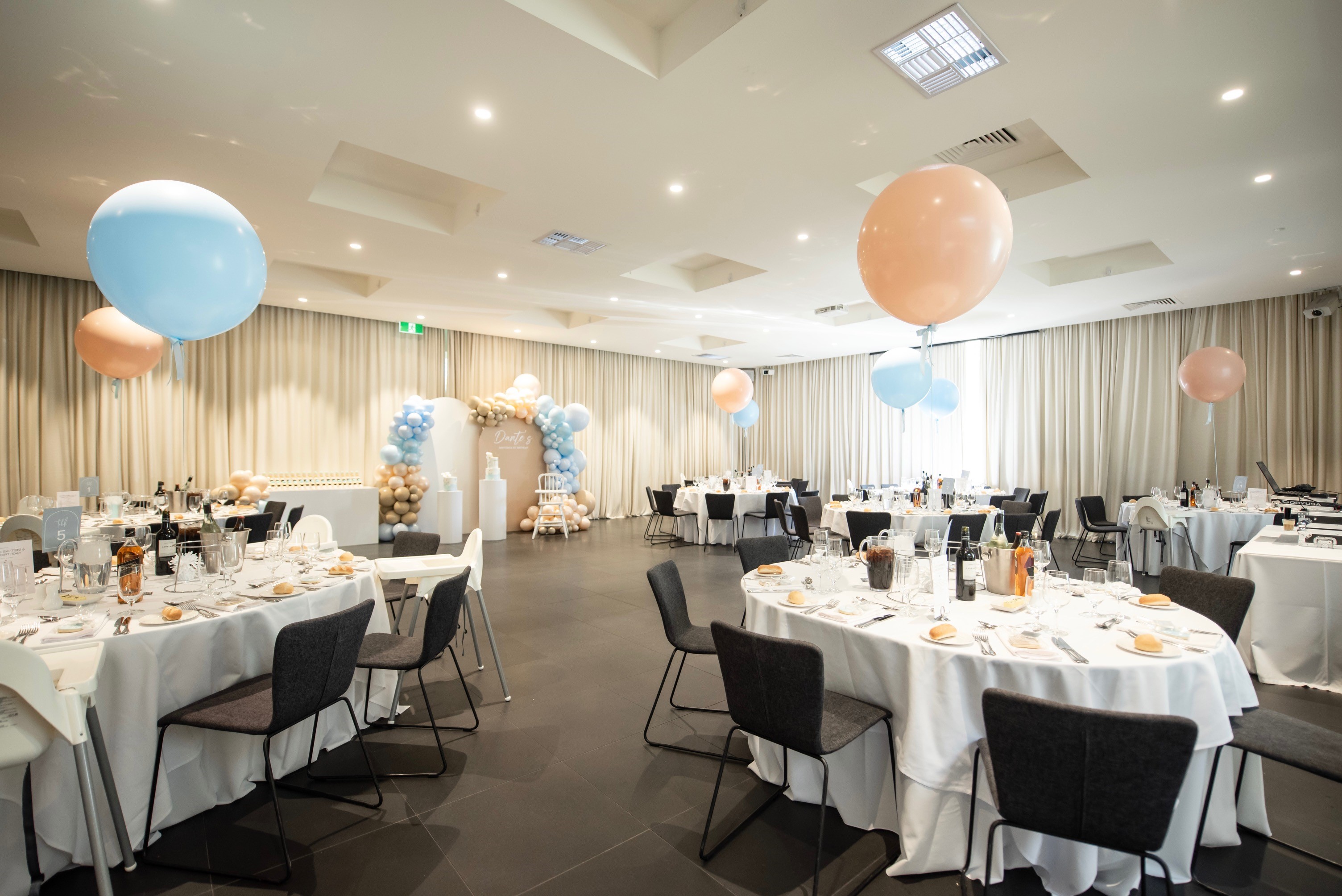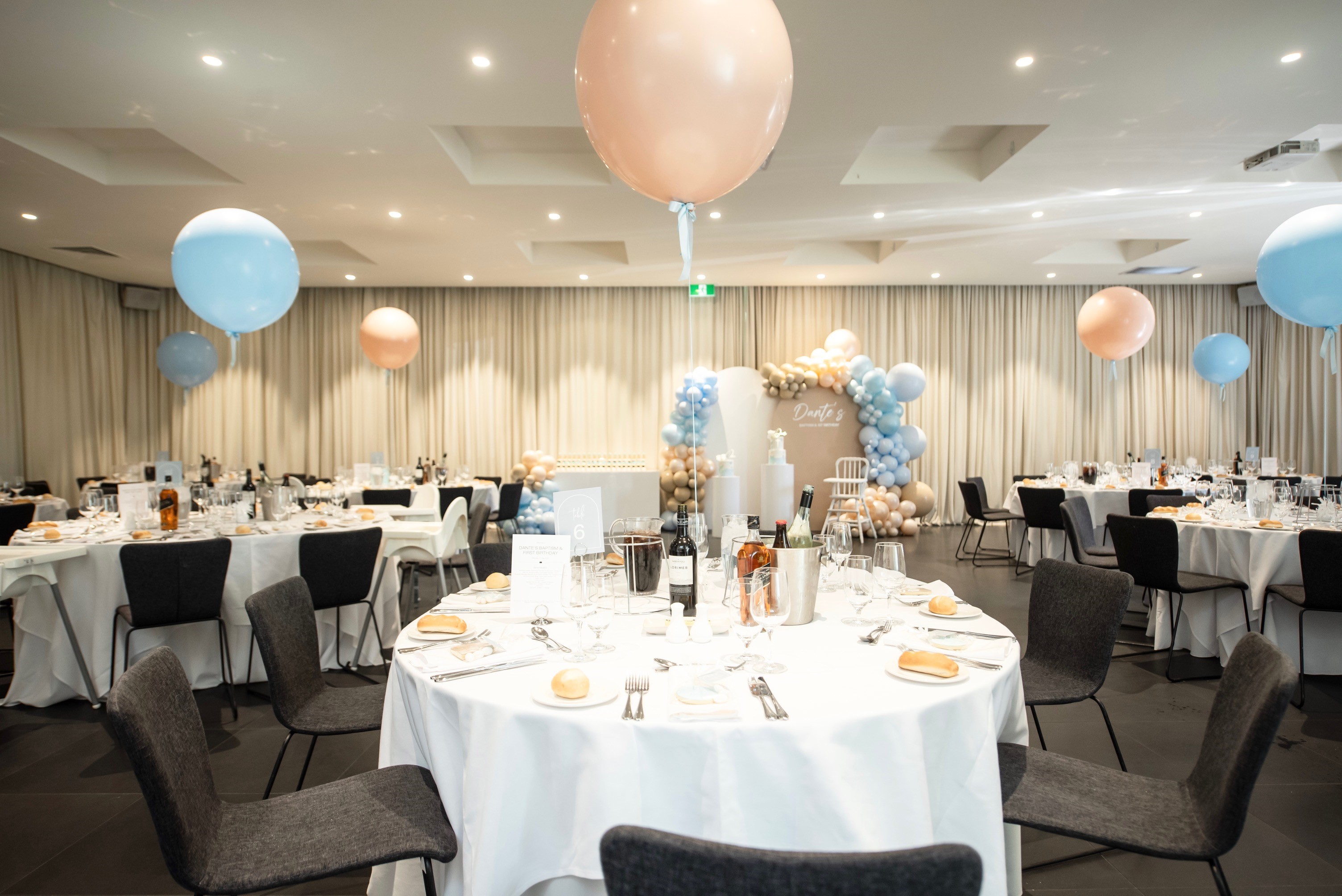 We kicked off the celebrations in the Garden Room, which was just the ticket for this intimate private event. The decor was lovely and cute, with pastel blues, beige, and white to really set the tone of this pretty pastel party. Boutique Balloons did an incredible job with the balloon garland and table centerpieces. The colors perfectly complemented the theme of the party. It was a feast for the senses, and boy oh boy did we feast!
The extensive menu catered for everyone, from the little ones to the big ones. The food was delicious, and we could hardly choose what to devour first. And let's not forget the private courtyard, which was transformed into a playground paradise for the kiddies. The fun white bouncy castle by Alpha Events had them bouncing off the walls (not literally, of course) and laughing till their bellies ached. Little Party Faces kept the kids entertained with their amazing balloon twisting skills. The children were in awe of the different shapes and characters that Little Party Faces was able to create with the balloons.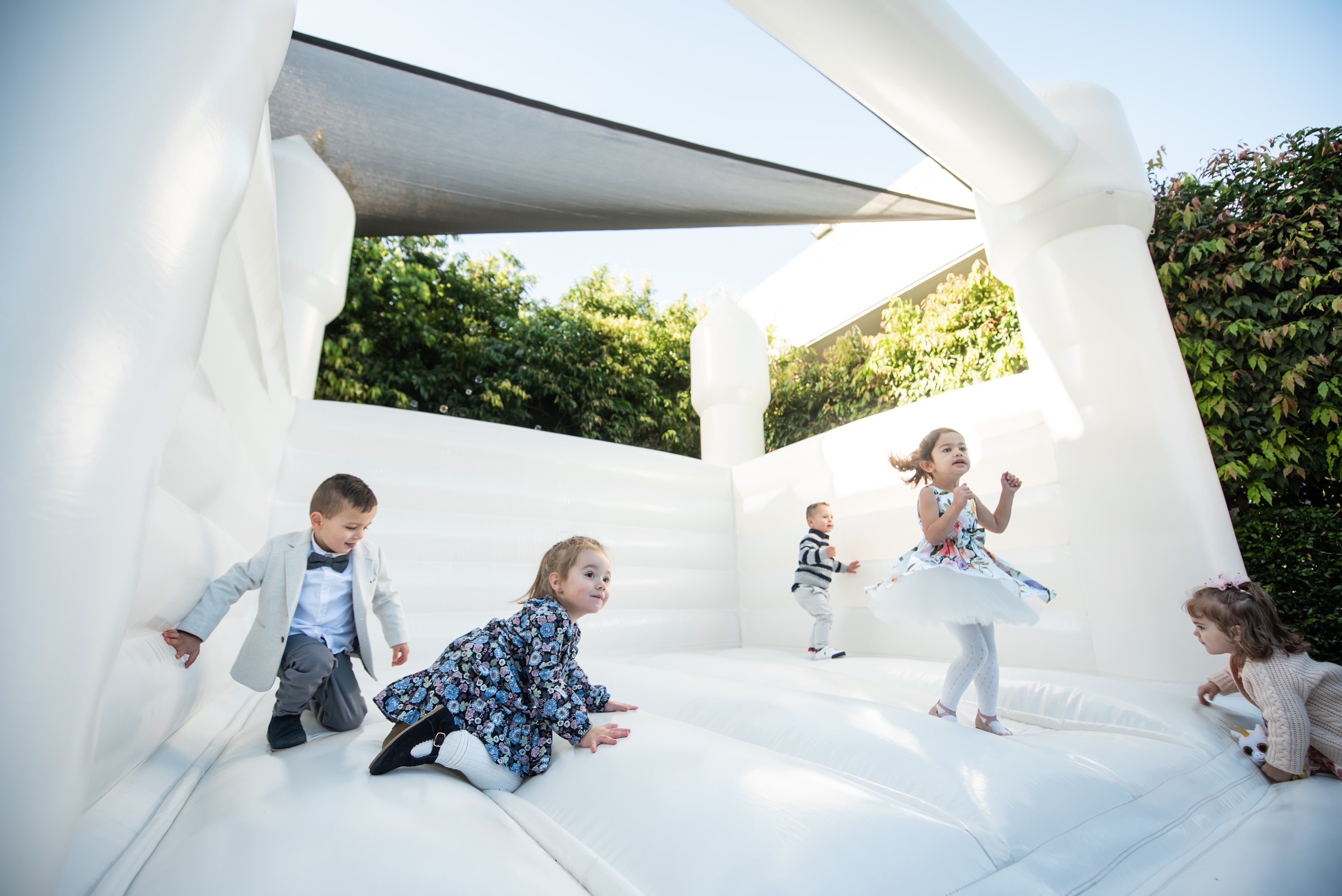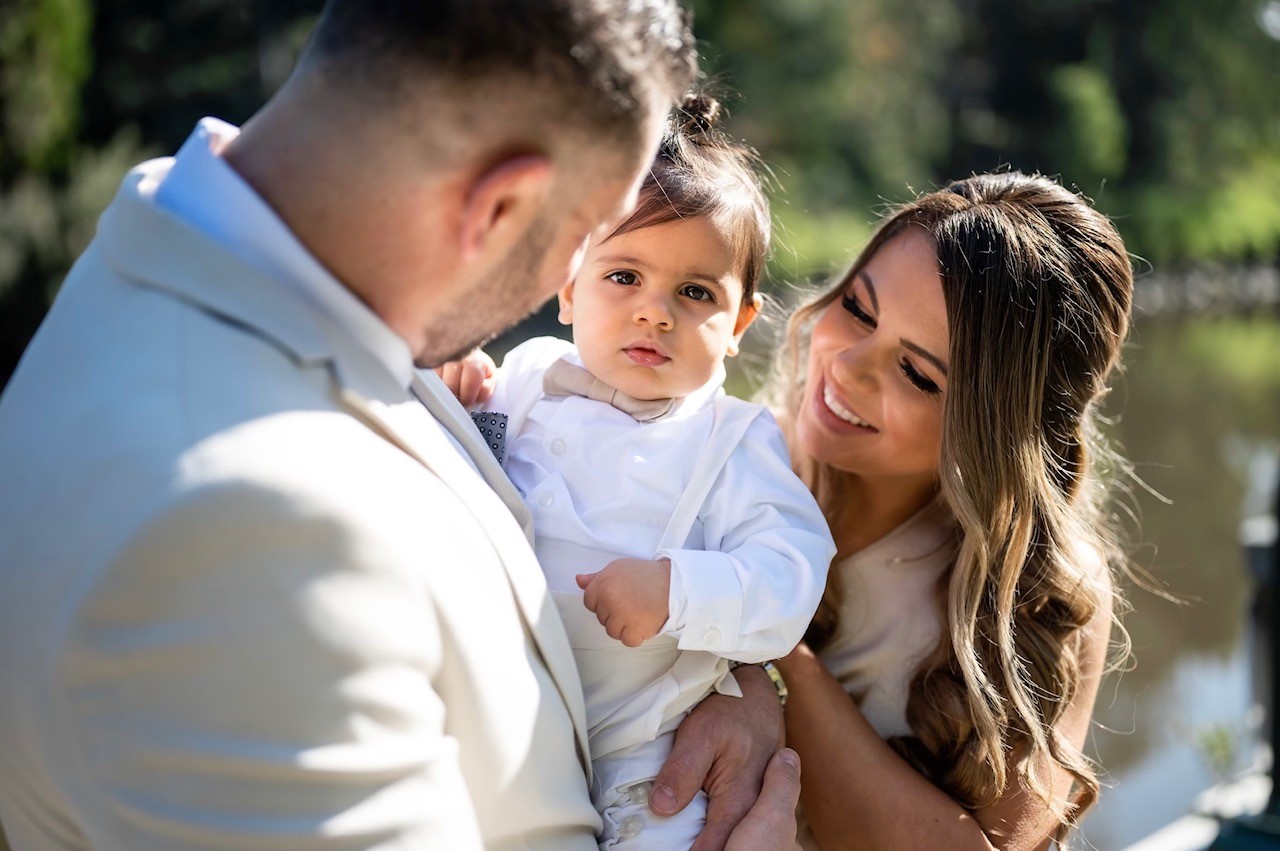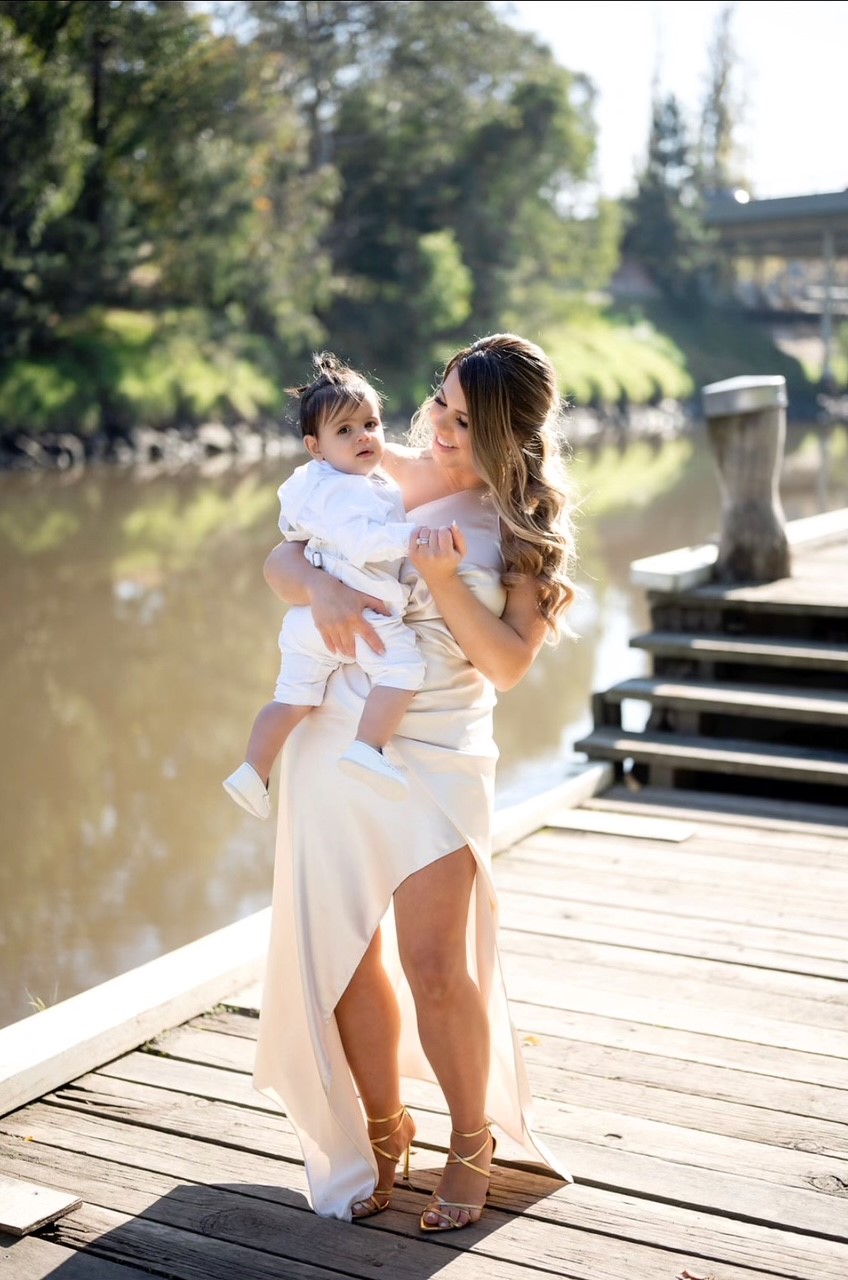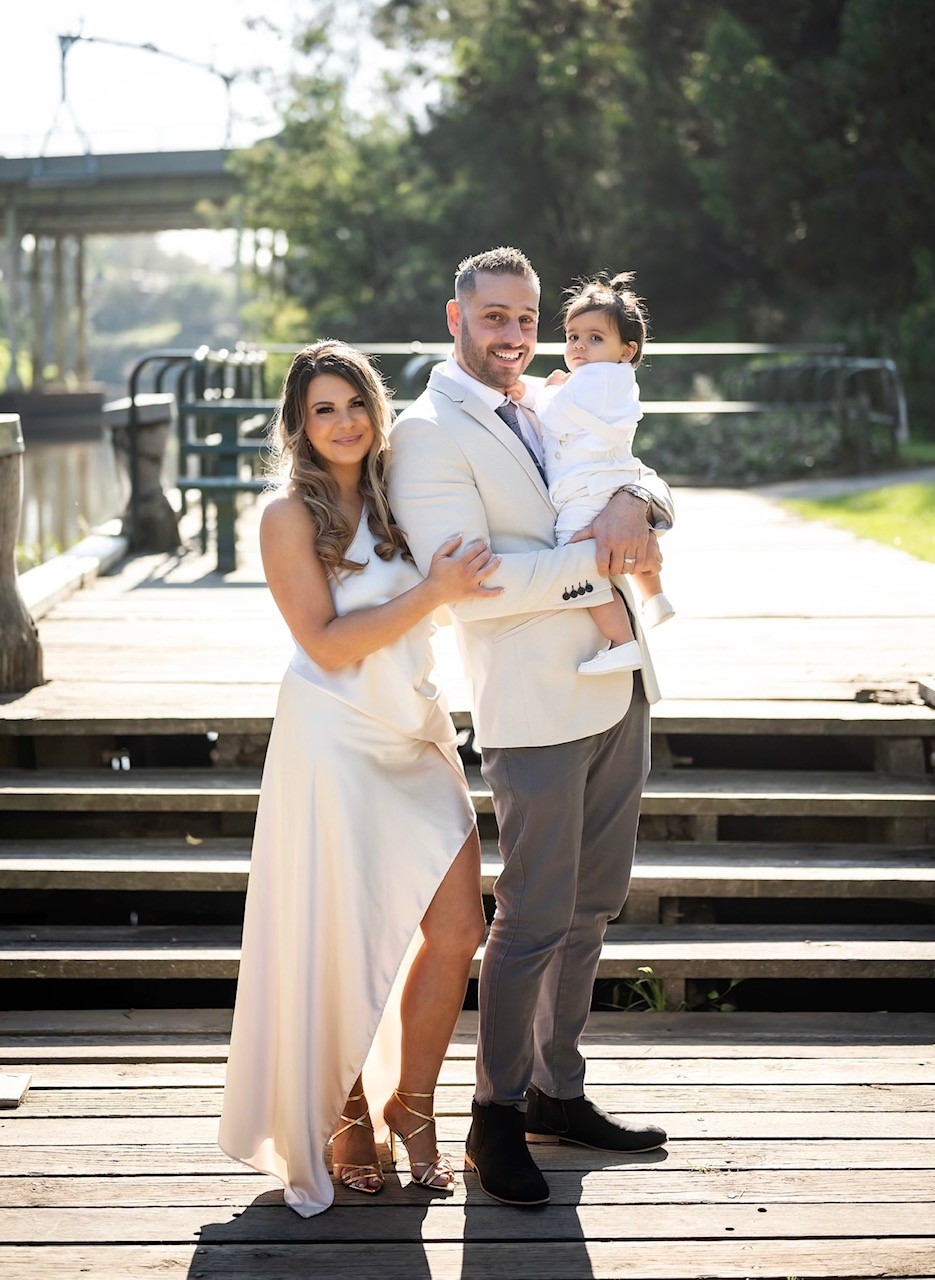 It was a true family affair, with love, laughter, and joy in abundance. And when it was time for a breather, the private jetty provided the perfect backdrop for beautiful memories and pictures. It was the perfect spot to capture the moment forever.
But the real showstopper was the pretty pastel balloons and decor, chosen by the parents to create a stunning vocal point and backdrop for their son's event. One Day Event Hire created a stunning dessert table and arch backdrop that was the centerpiece of the party. It was the perfect place for everyone to take photos and create lasting memories.
The sweet treats by Sweet Sensations Melbourne were a hit with everyone. From cupcakes to cookies, there was something for everyone to enjoy. Nat's Creative Cakes provided the most beautiful cake for the occasion. The attention to detail in the design was exceptional, and it tasted just as good as it looked!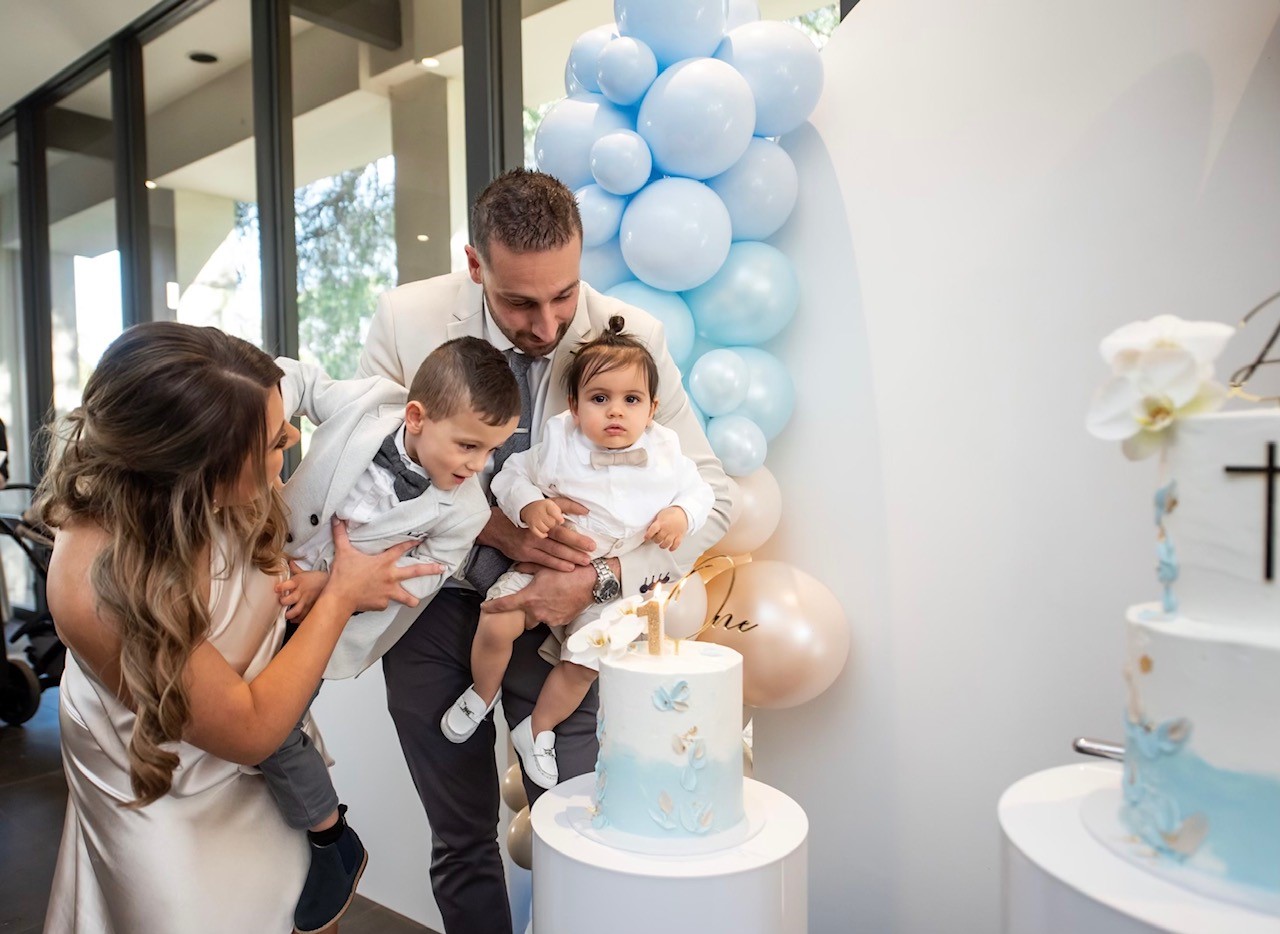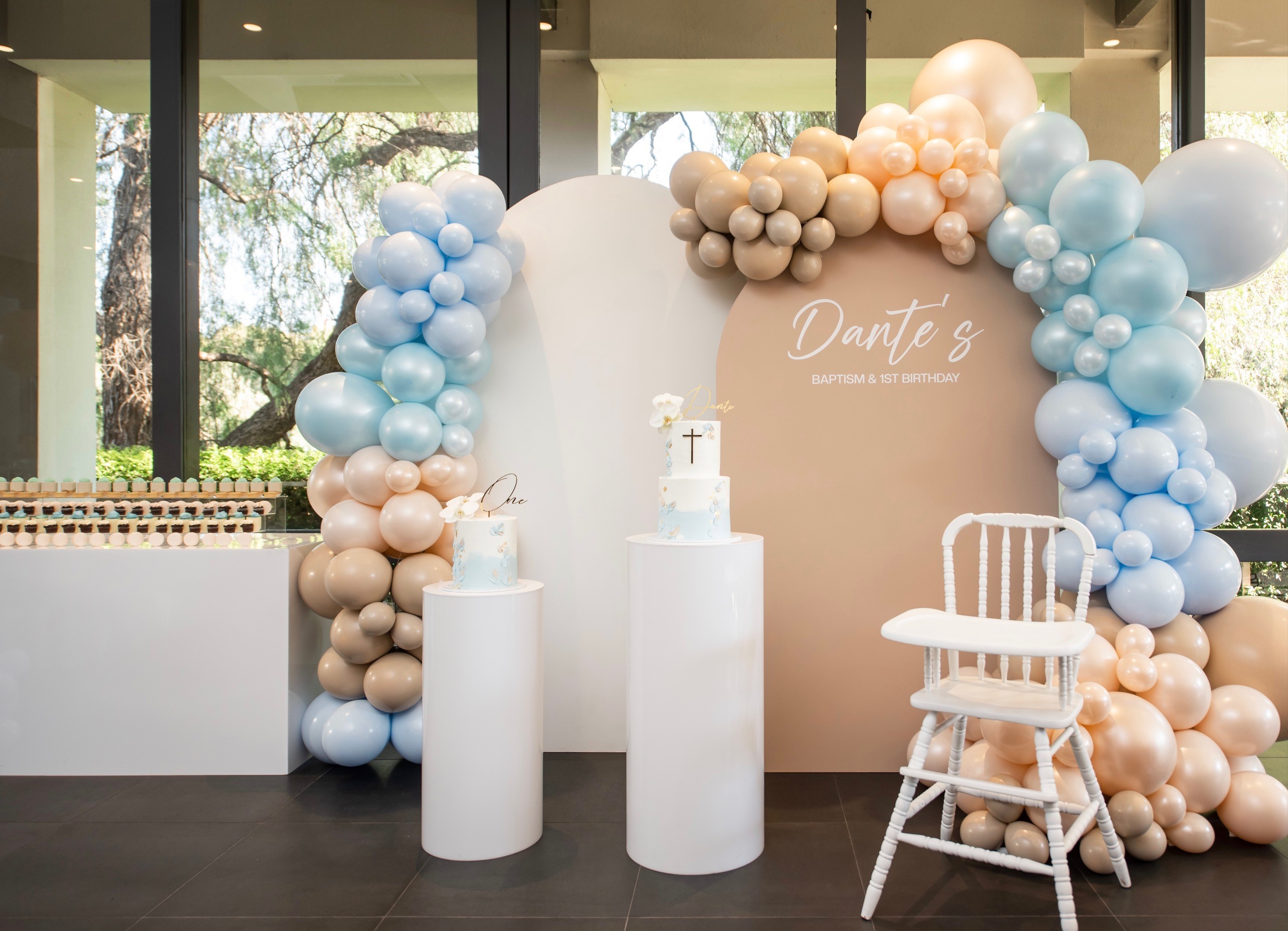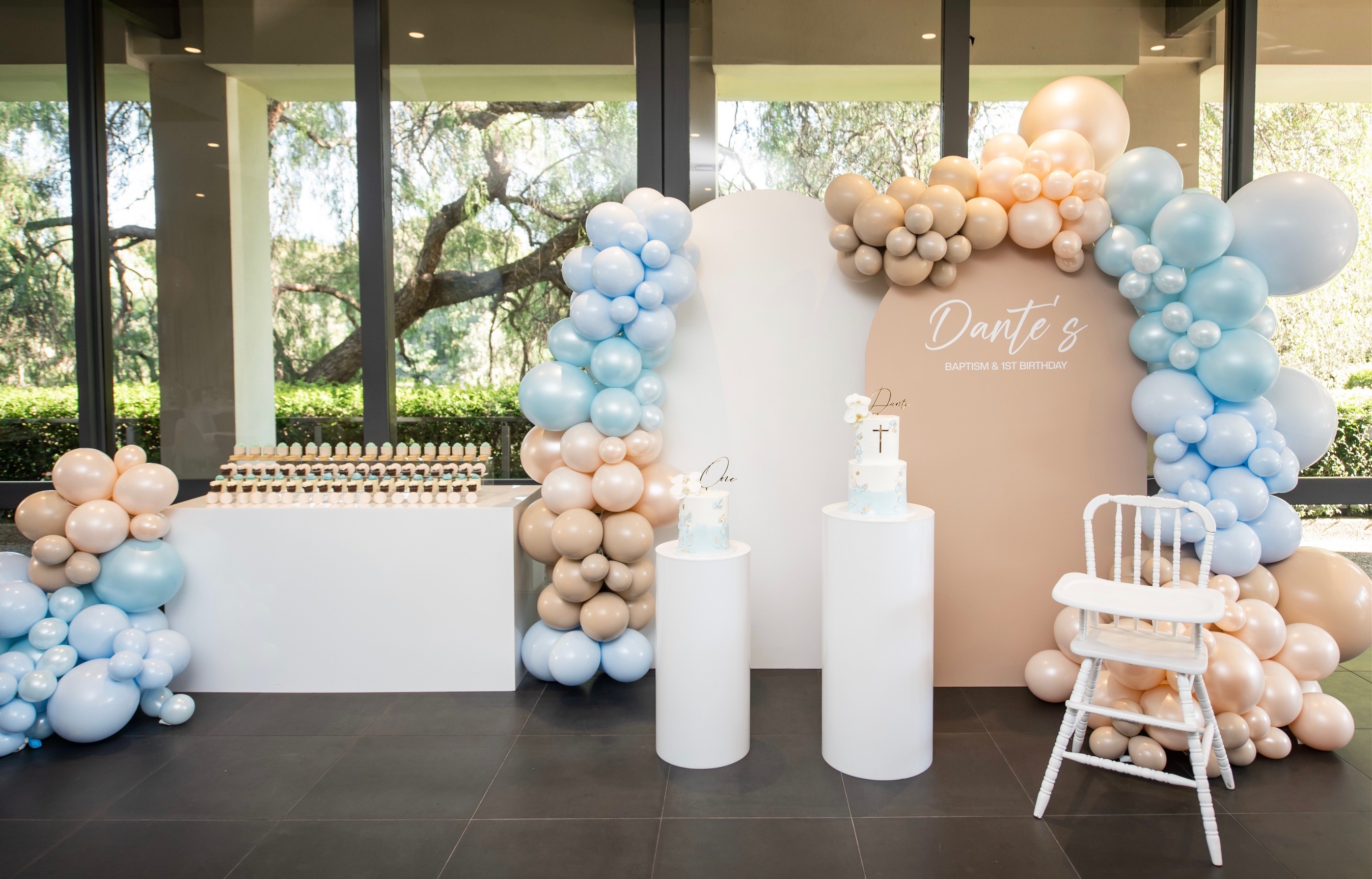 At Melbourne Event Group, we're all about family, and we pride ourselves on providing real hospitality that makes you feel like one of the gang. So if you're ready to plan your next milestone celebration, get in touch with us today, and let's make it a party to remember!