We know, we know! Saturday is the prime day to get married, we've heard it all before. But we're going to share with you our top 5 reasons and benefits of why you should consider booking a midweek wedding. (Plus it's always more fun to shake things up a bit!)
1: Save money on your wedding venue
The cost of your wedding venue tends to be one of the largest expenses in your wedding budget. However, you'll be delightfully surprised that hiring a wedding venue on a weekday significantly reduces the cost, in comparison to a Friday, Saturday or Sunday. Whether you get married on a Monday or a Thursday, the reality is that you still book the same venue, but the overall cost will be less expensive. Winning!
2: Save your wedding guests money
If you enjoy saving money as a couple, you'll be excited to learn you may be able to save your guests money by booking a midweek wedding.Have you got guests travelling interstate or even internationally? Then it's most likely that your guests will need to stay in a hotel overnight. Room rates at even the fanciest hotels drop during the week, which means saving dollars and a little treat for guests! Not only this, but travelling to your wedding may be easier and more cost efficient. During the week means less traffic, less crowded public transportation and cheaper flights.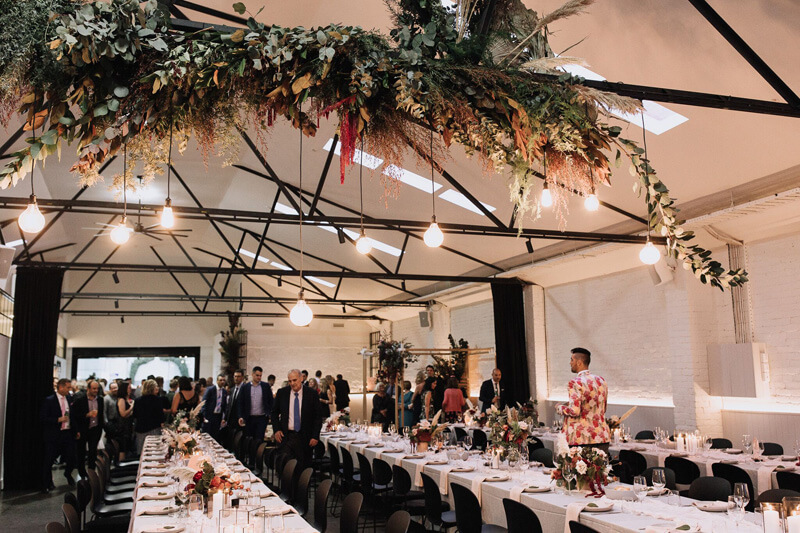 3. Book your favourite wedding suppliers with ease
Got your eye on a particular band for your wedding reception? Or perhaps you have your heart set on a specific photographer, and are desperate for them to capture your special day? The best wedding suppliers tend to be in high demand, with weekend dates being their busiest period. Choose a midweek date and your wedding suppliers will likely have far greater availability. On top of all that, there are high chances that if you have a weekday wedding, your vendors will only be catering to you alone on that day and you can have their whole undivided attention. And who wouldn't want that?
4. Add extra special touches
With the lovely little pot of savings you could achieve by booking your wedding midweek, means you have room in your budget for some extra special wedding touches. How about a firework display to add a spectacular highlight to your first dance? Or, consider upgrading your wedding package with all the bells and whistles? Or why not include a stunning food station? The possibilities are endless, all because you changed the day!
5. Celebrate on a Special Date
Have you thought about getting married on the anniversary of when you first met? Or perhaps it would be magical if you married on your proposal-versary? Limiting yourself to a weekend wedding might not allow you to do this, plus, a significant date is far more meaningful than a date chosen out of necessity.
What will my guests think about a midweek wedding?
Your nearest and dearest are not going to question why you are getting married on a Tuesday, instead they are going to thank you for inviting them, in sharing in your happiness!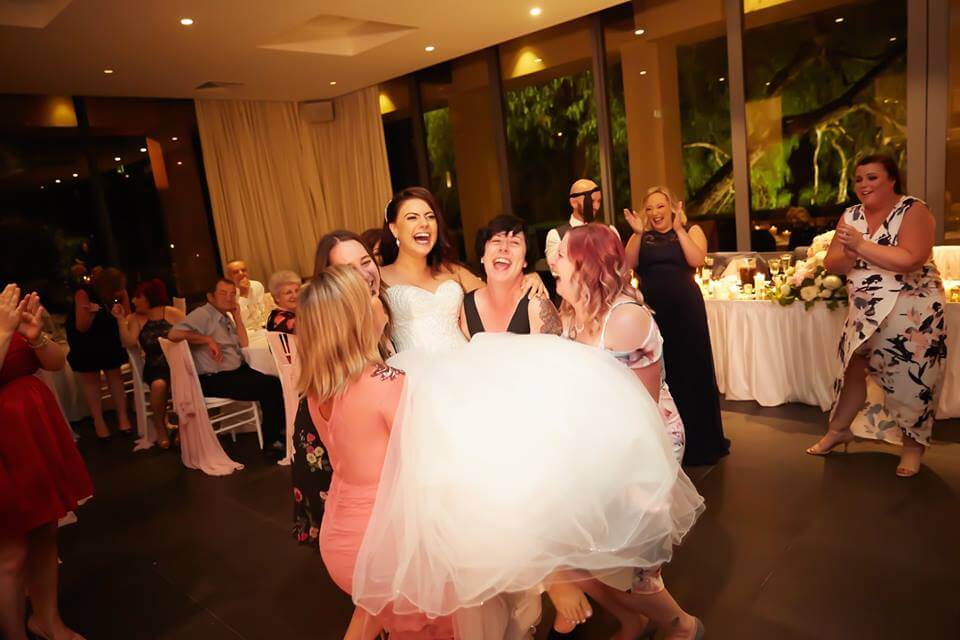 Remember:
No one ever looks at your wedding photos and asks "what day of the week did you get married?"
The food at a venue tastes just as good on a Monday
Wedding photos look just as beautiful on a Thursday
Your guests will have just as great a time dancing on a Tuesday
The sun sets the same way on a Wednesday
Ready to start planning your big day with us? Let's talk weddings, pronto.