There are so many details to think about when planning the wedding of your dreams: THE dress or suit, the ceremony, the reception, music, florals, the cake and more! But arguably one of the most important elements of your reception is the menu. After a big night of excitement, and a long day on your feet, there's nothing quite like taking the load off at your wedding and enjoying a satisfying and memorable menu.
Food unites people in excitement and delight. Whether it's through the exchange of recipes or watching friends devour the food you poured your heart into, food plays a big role in our daily lives.
Explore our top tips to help you pull together your perfect menu for your big day!
Consider a bespoke menu
Bespoke touches make guests feel more connected to you, so don't be afraid to get personal. Take your guests on a journey and tell the story of your love through your food. Perhaps you want to include elements from the first meal you cooked together, or what you ate on your first date. Maybe you have interesting or funny stories associated with different dishes, don't be afraid to add your own personality! By adding a short description beside each dish on your menu, stating why you chose it and the memories associated with it, you keep your guests connected and entertained. Customising your menu in this way not only shows you've included your friends and family into your day, but will hopefully result in clean plates all round!
Become aware of dietary requirements ahead of time
It's important to uphold the wellbeing of your guests with particular dietary needs and ensure they get to enjoy delicious food alongside everyone else. Allergies, intolerances, and preferences can definitely get overwhelming – especially if your guest list is on the larger side. It's a great idea to send a note with your invitations requesting everyone to communicate the foods that are a "no-no" for them. Not only does it give you peace of mind, it gives your chefs time to appropriately prepare delicious dishes for your menu and cater for unforeseen requirements.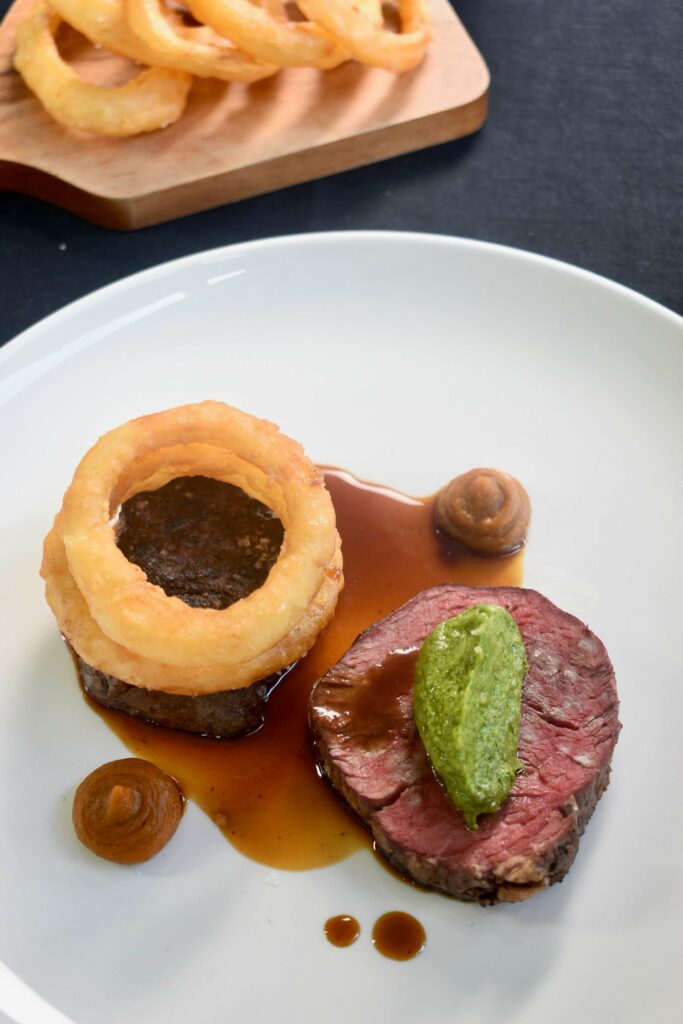 Remember, we eat with our eyes first
Food should not only treat the taste buds, but the eyes as well! Ask your venue to see images of the meals they provide so you see what they look like in advance. Perhaps you want to choose meals that align with your event aesthetic and styling – now THAT's what we call sticking to a theme.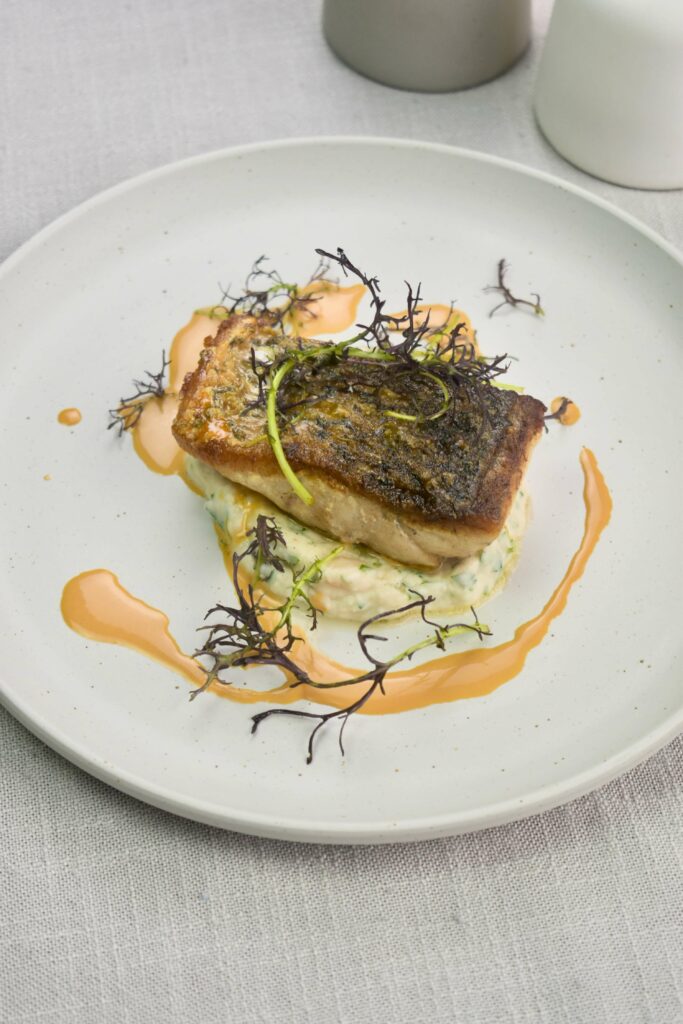 Explore your budget
You'll probably find yourself having to revisit your budget a lot more than anticipated. Be honest with yourself and communicate your budget openly with your event coordinator who will guide you where your money is best saved and spent in achieving your dream menu.