Welcome to the wonderful world of children's parties! If you're a parent, grandparent, or anyone who's been put in charge of throwing a bash for the little ones, you know just how important it is to get the theme just right. But let's face it, not every child is into princesses or superheroes, and not every party has to be gender-specific. That's why we're here to help you with some of the top unisex children's party themes that are sure to be a hit with kids of all ages and interests.
Safari Adventure
Who doesn't love a good adventure? Turn your child's party into a jungle expedition with a safari-themed party. Decorate with fake vines, inflatable animals, and safari hats for each child. For activities, set up a scavenger hunt or have a face painter transform the children into their favourite wild animals.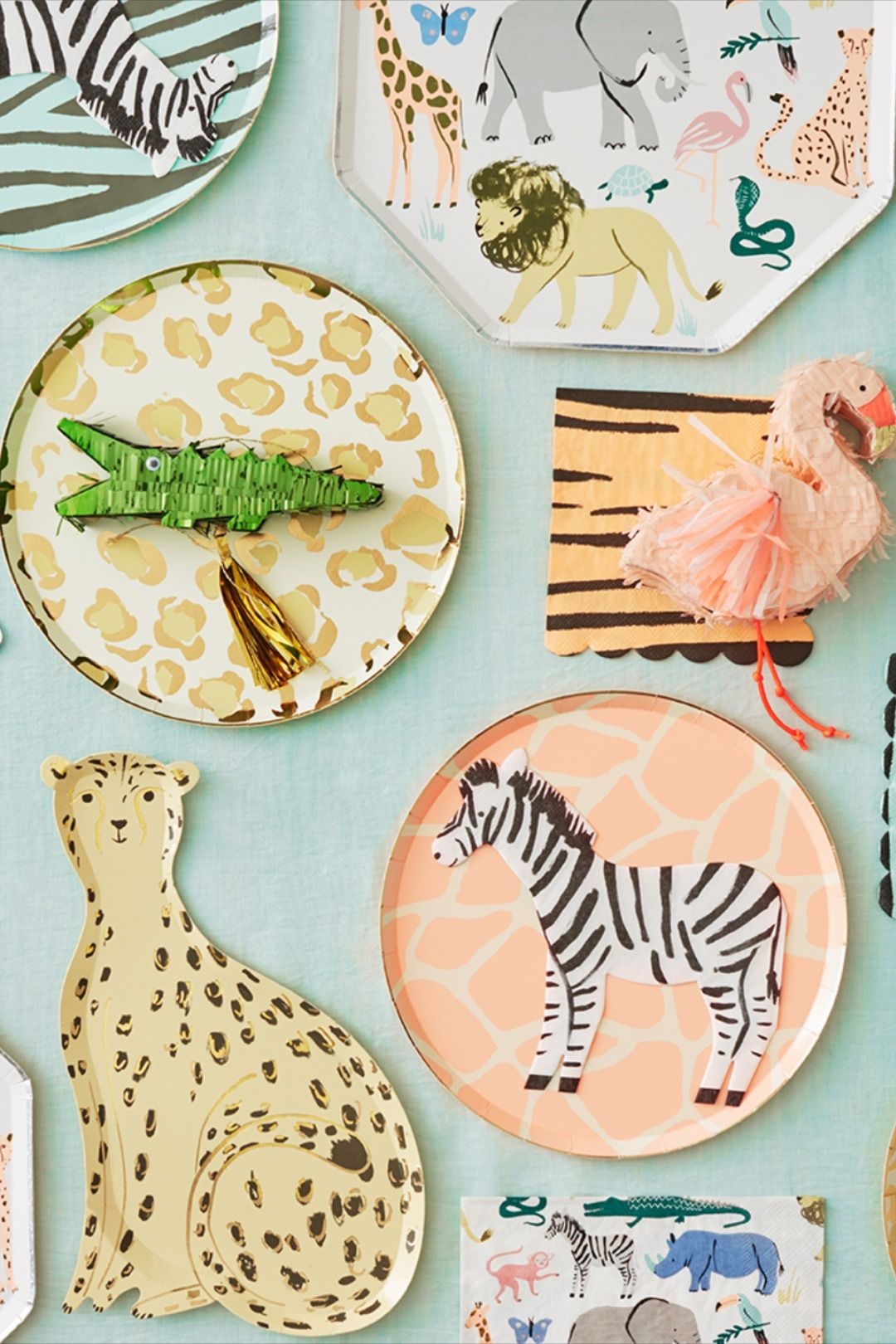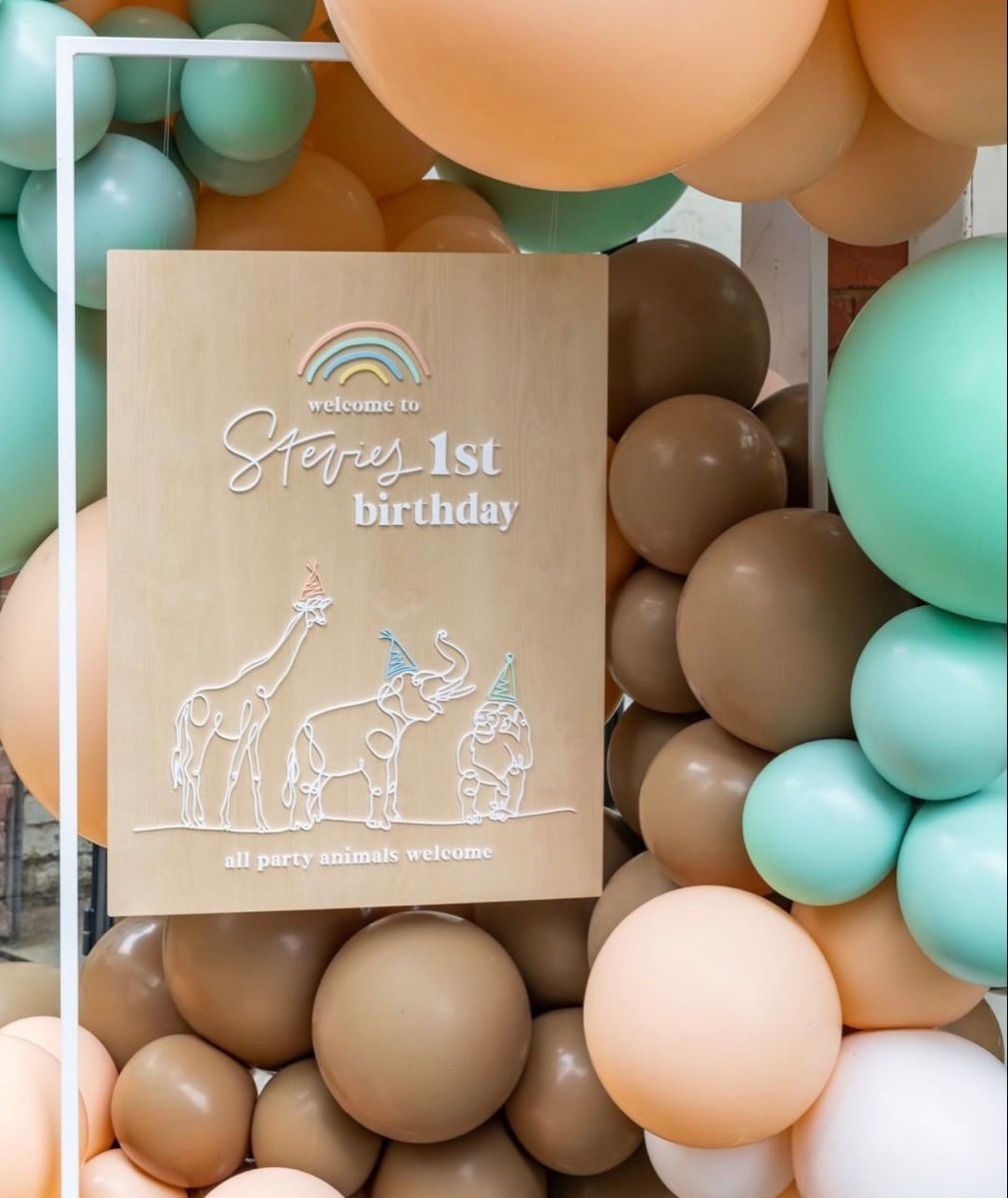 Carnival Craze
Step right up to the greatest show on earth! A carnival-themed party is perfect for kids who love games and treats. Set up classic carnival games like ring toss and balloon darts, and make sure to have plenty of popcorn and cotton candy on hand. Don't forget to have the kids dress up in their best circus attire!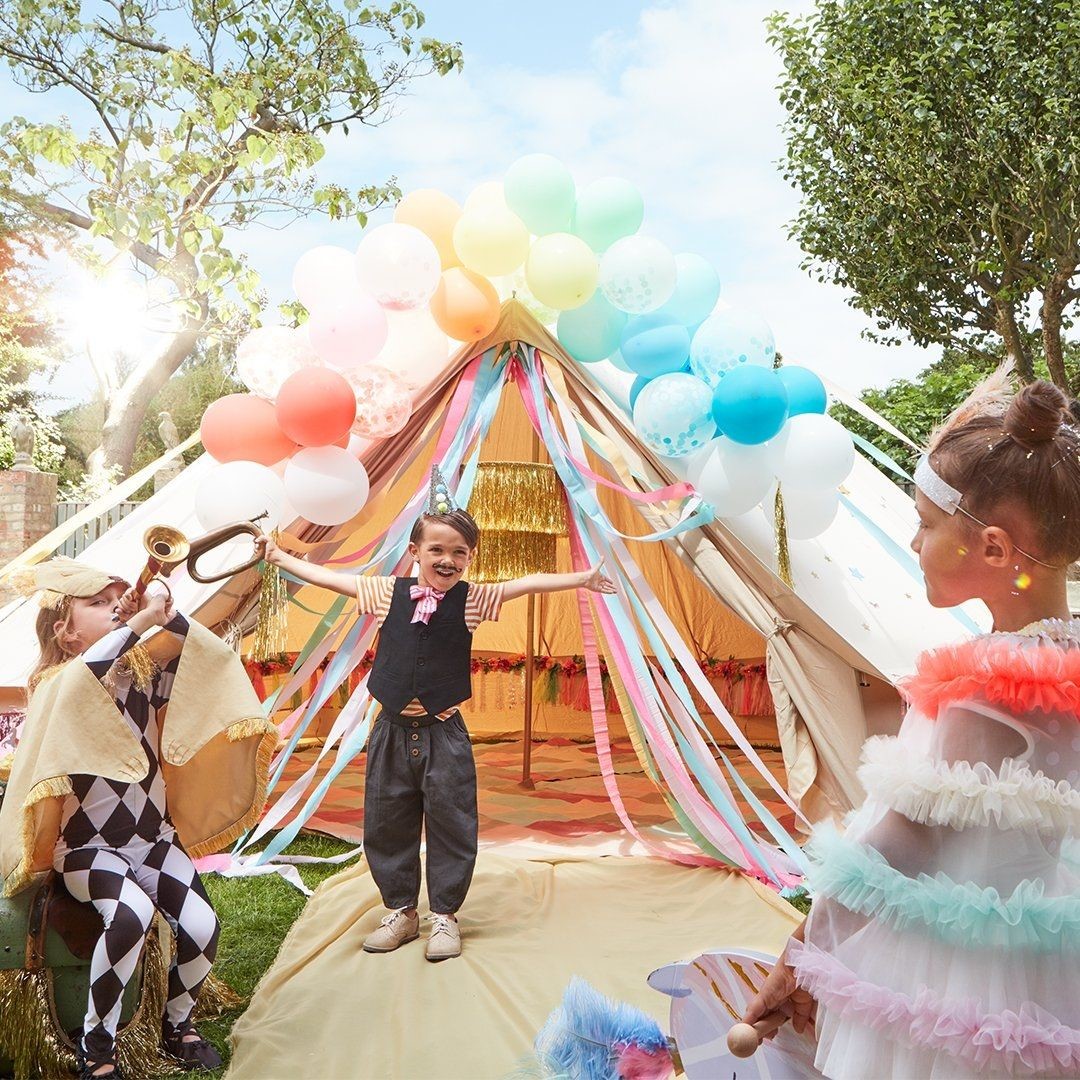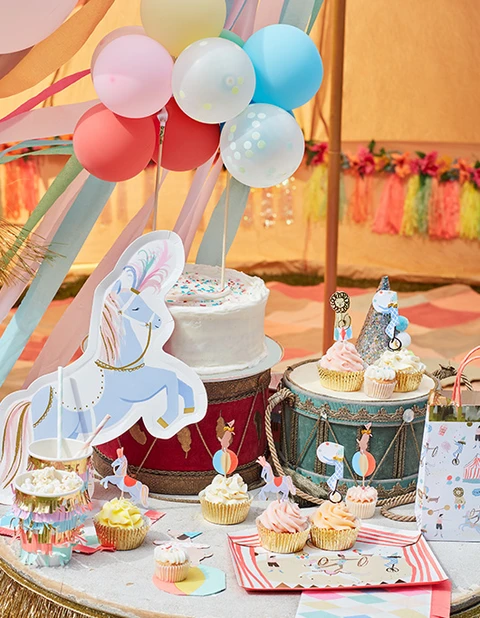 Space Odyssey
Blast off into space with a space-themed party! Decorate with planets, stars, and rockets, and have each child make their own astronaut helmet out of paper plates and silver paint. Activities can include a moon rock scavenger hunt and a space-themed piñata.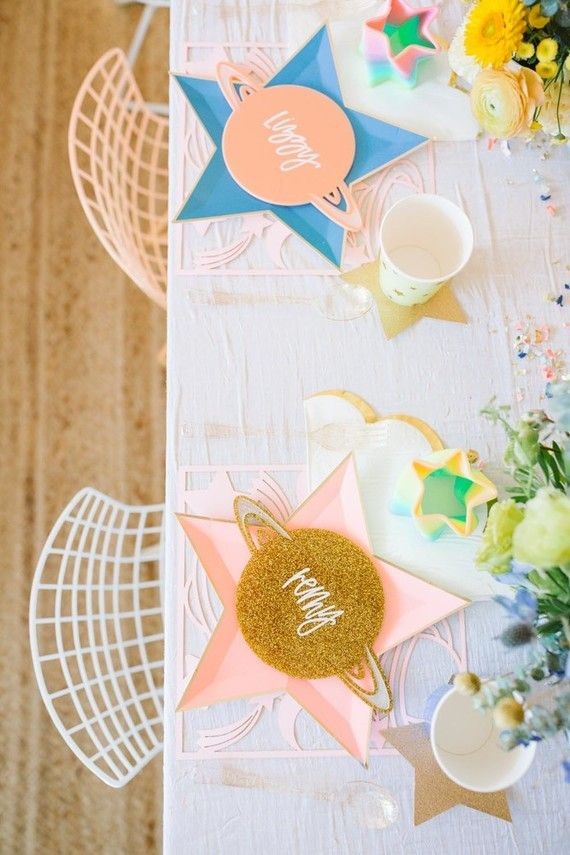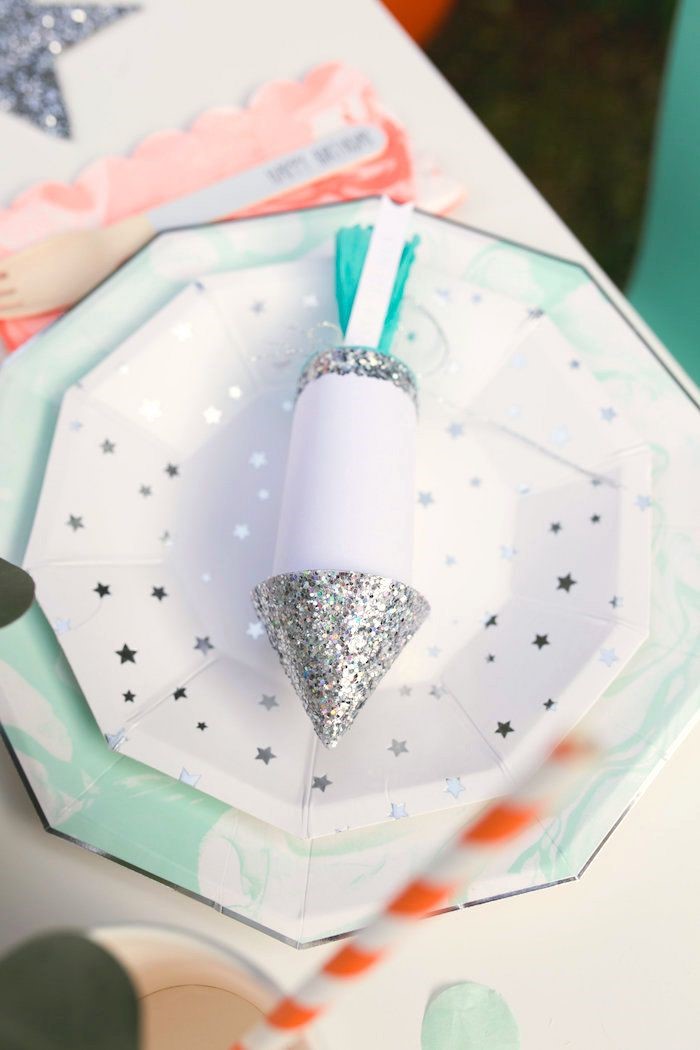 Science Spectacular
For the curious and inquisitive kids, a science-themed party is sure to be a hit. Decorate with beakers, test tubes, and other science equipment, and have each child make their own slime or volcano. Activities can include a science experiment show-and-tell and a mystery substance guessing game.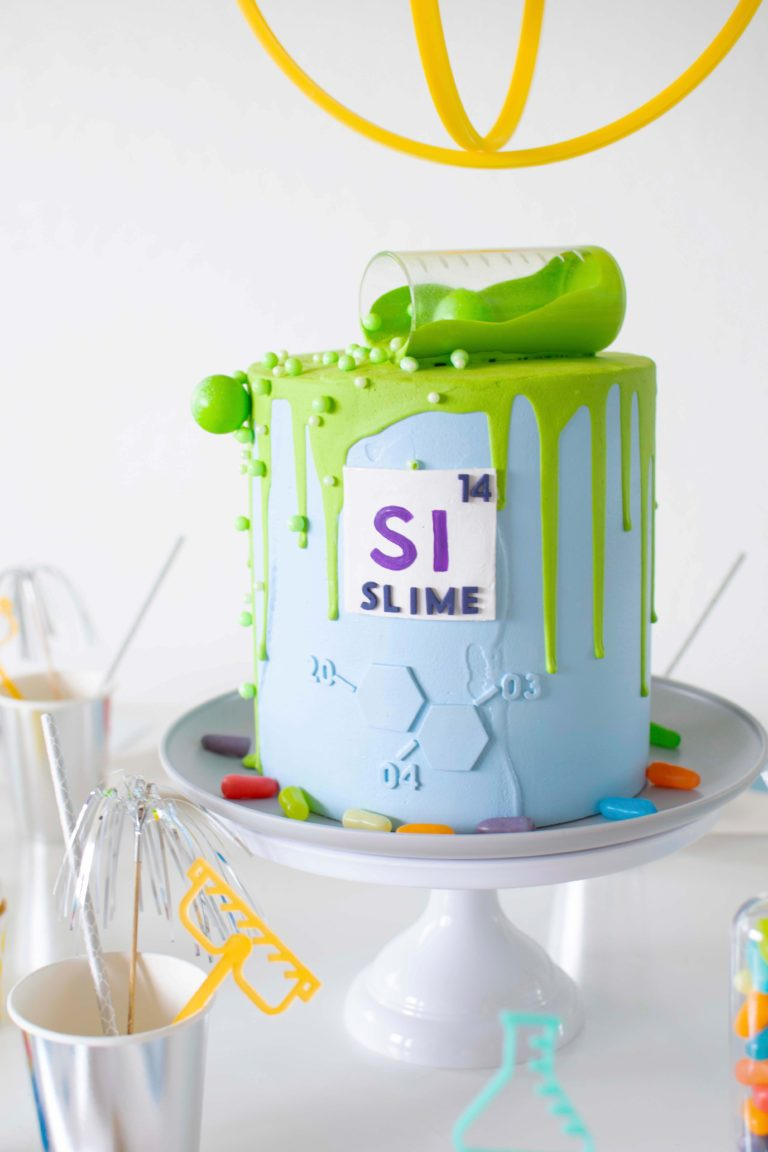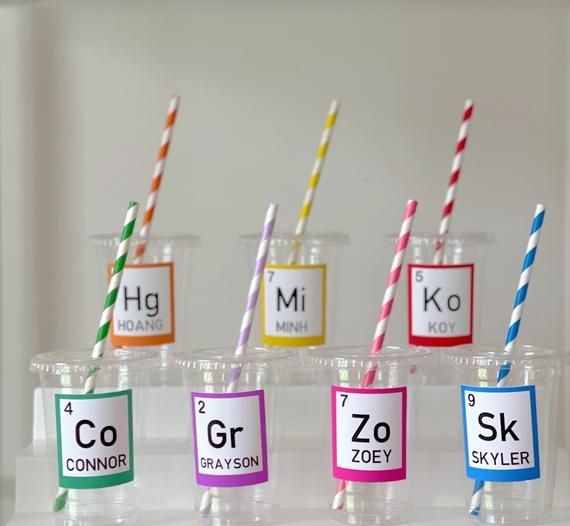 Sports Extravaganza
For the sporty kids, a sports-themed party is a home run. Decorate with pennants and jerseys, and set up games like basketball, soccer, and football. Activities can include a relay race and a sports trivia contest.
No matter what your child's interests are, there's a party theme out there that's sure to be a hit. So grab your streamers, balloons, and party hats, and get ready for a day of fun and celebration with some of these top unisex children's party themes!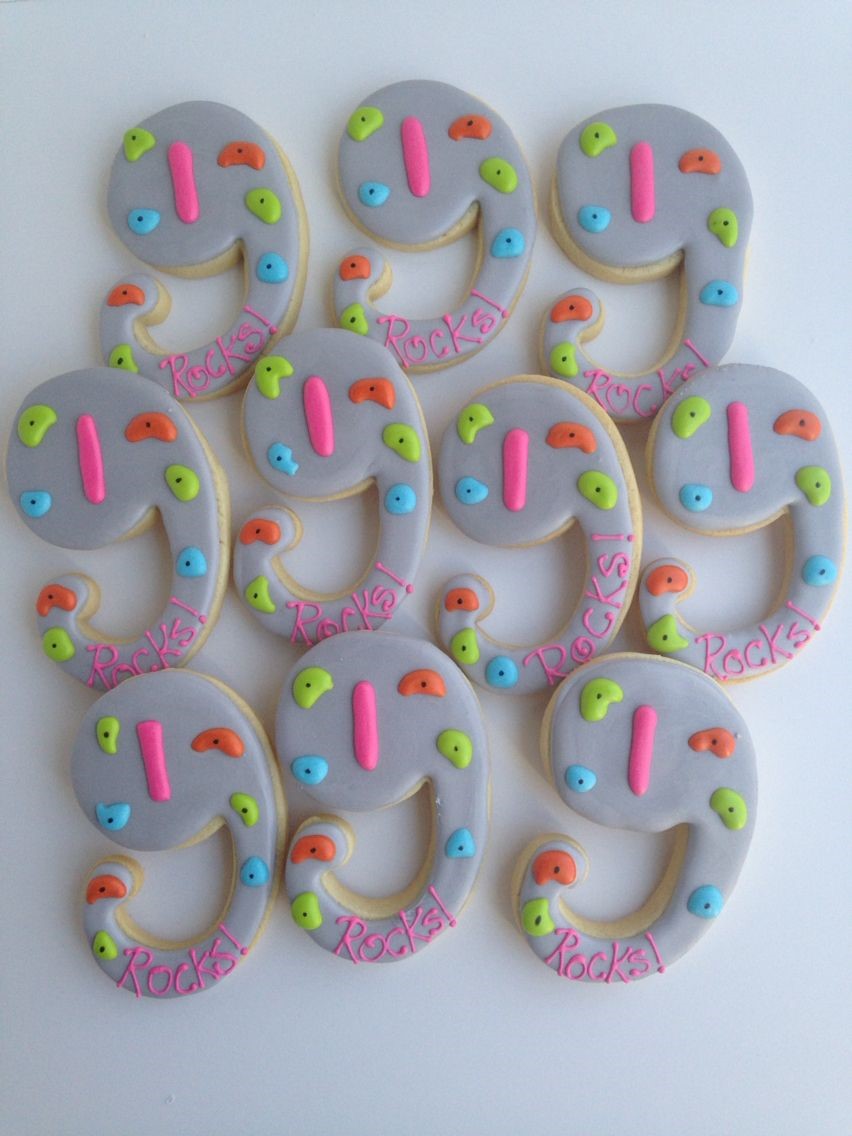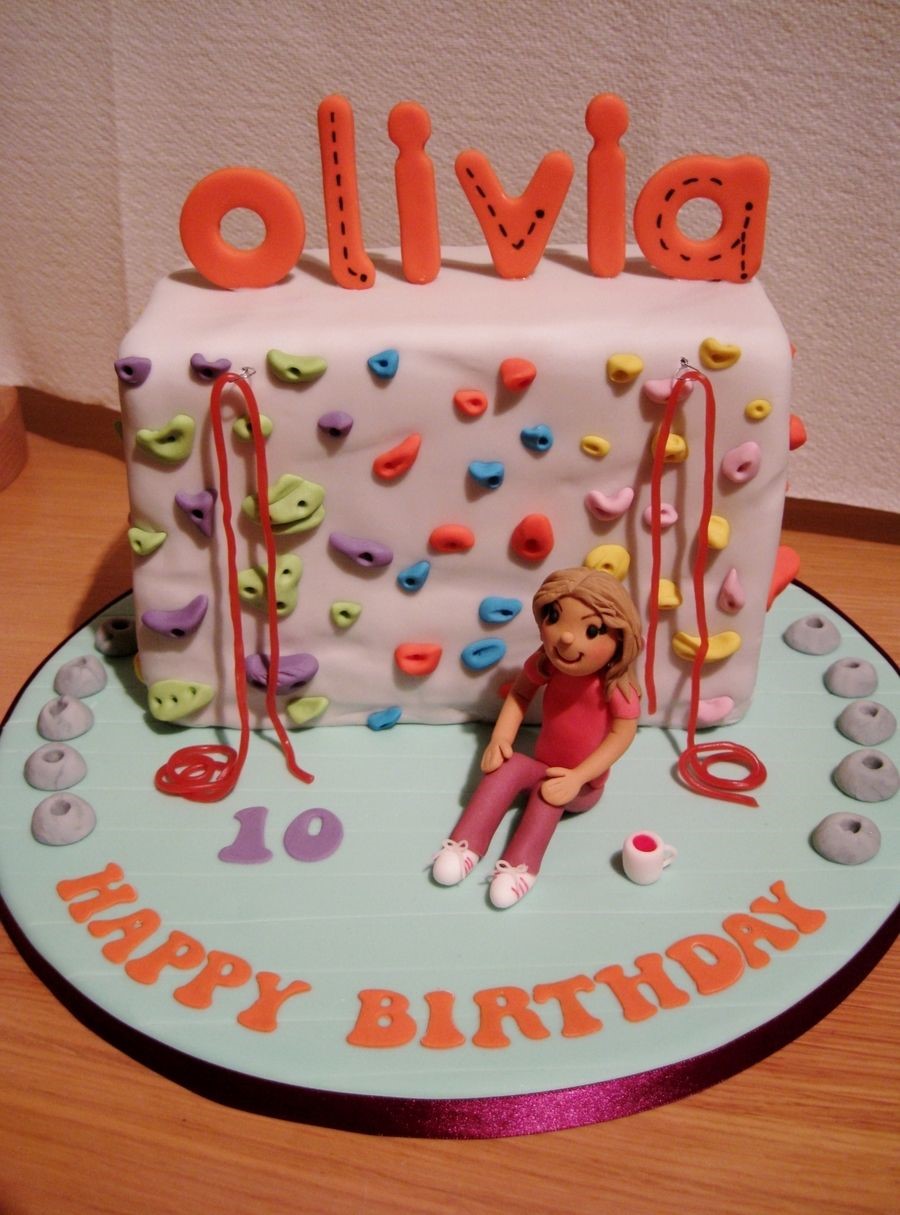 It's party time for your little munchkin! Let's kick off the planning process and create a celebration that'll make their dreams come true. Don't be shy, drop us a line today!
All images sourced from Pinterest.