Hey there, education event planning maestros! Get ready to unlock the secrets of venue selection and take your event to the next level with Melbourne Event Group. We're here to spill the beans and make your event truly legendary!
Capacity
Go big or go home, right? Choose a venue that offers enough space for your guests to dance, mingle, and create memories that'll have them talking for years. From intimate soirees to grand affairs, finding the perfect fit is the name of the game.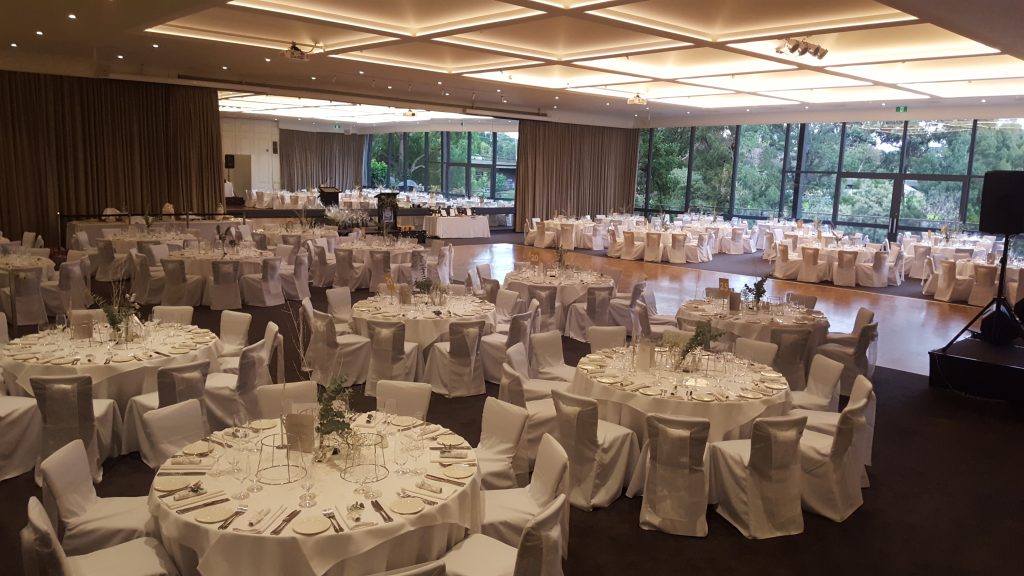 Location
Convenience is key! Select a venue that offers convenient transportation options, ensuring a smooth journey for all attendees. Whether it's a short walk from public transport stations or easy access to major roads, finding a location that is well-connected will make attending your event a breeze.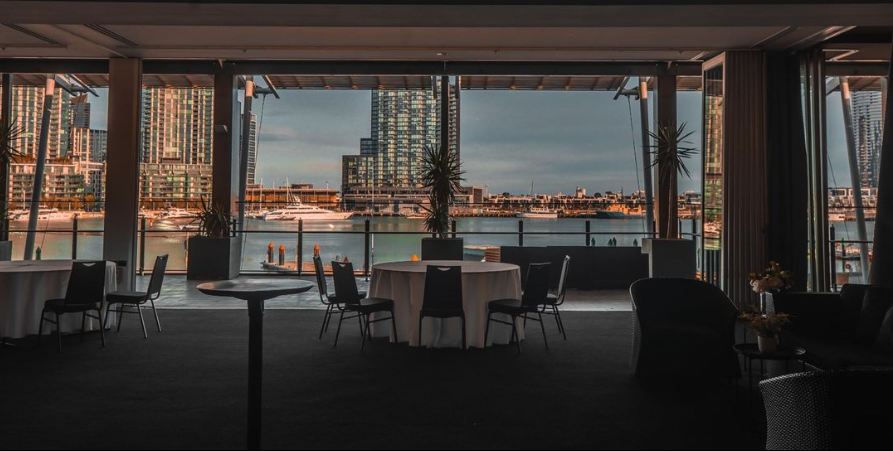 Amenities
It's the little things that count! Look out for venues that come with top-notch amenities, like killer sound systems and dazzling lighting. These extras will take your event from ordinary to extraordinary.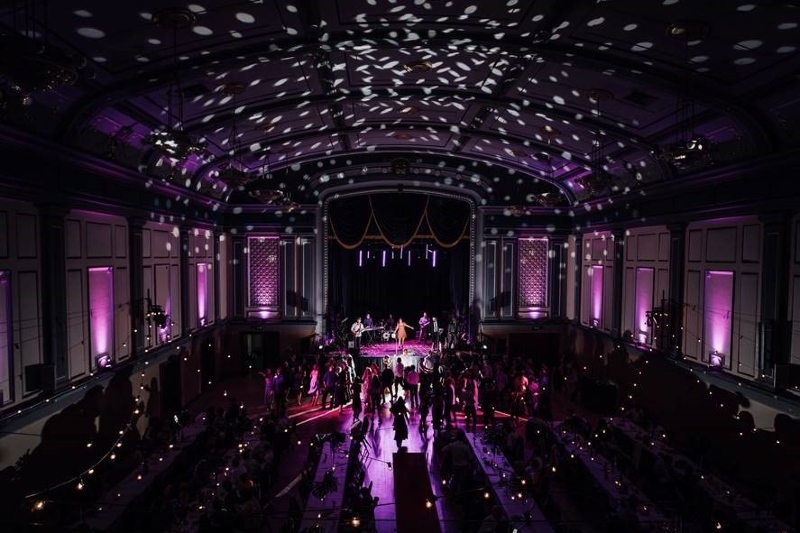 Ambiance
Set the mood, set the stage! Find a venue that matches your desired vibe, whether it's elegant enchantment or cool urban vibes. After all, the right atmosphere can transform your event into something truly unforgettable.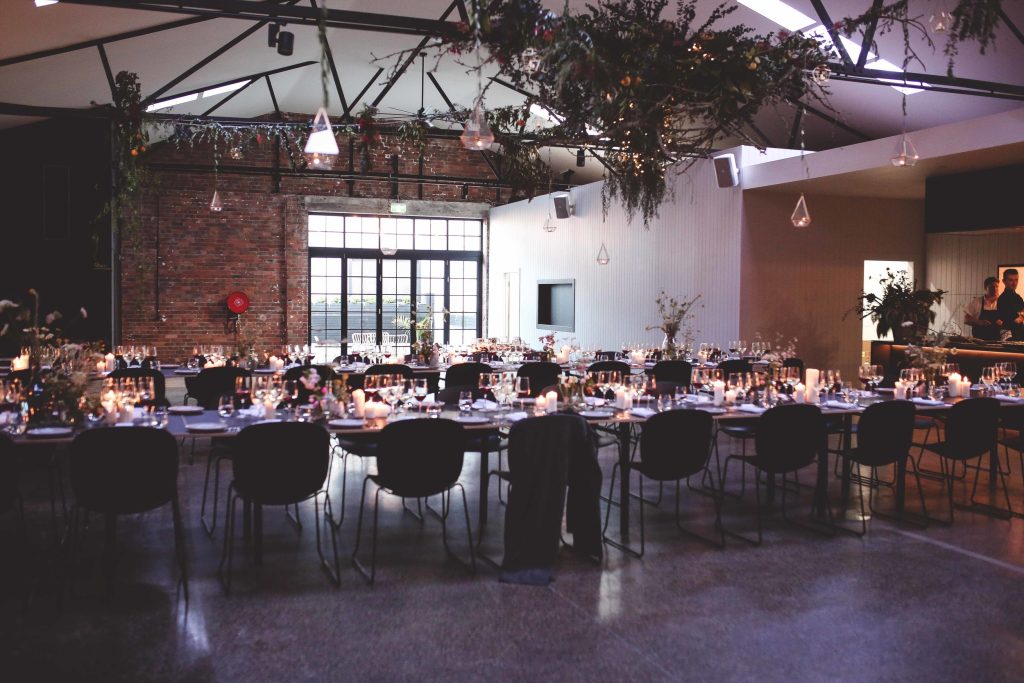 Dancefloor
Let's bust a move! When it comes to venue selection, never underestimate the power of a fantastic dancefloor. Find a space that allows your guests to strut their stuff and unleash their inner dancing queens and kings!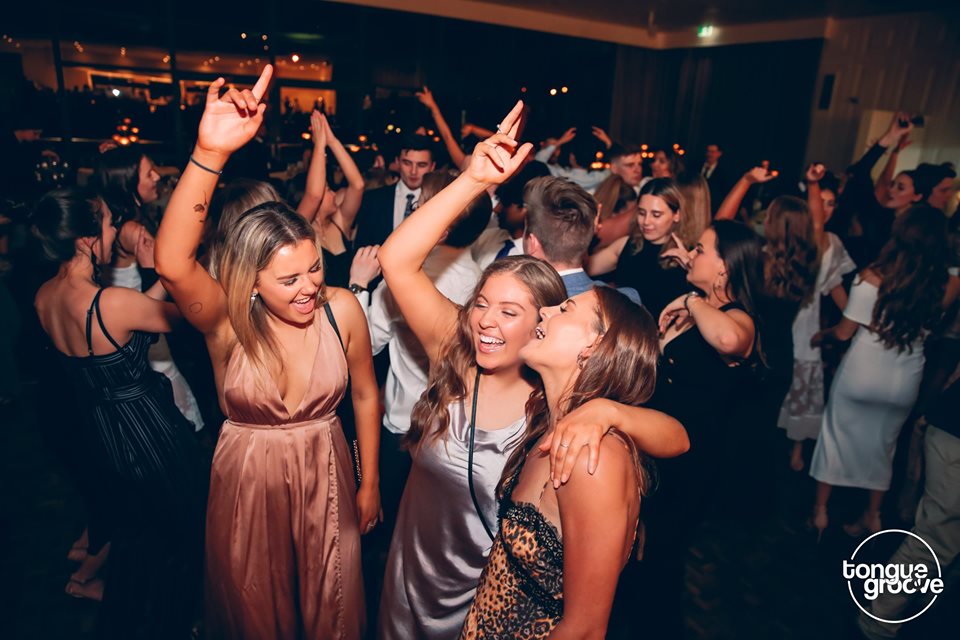 Flexibility
Be the master of customisation! Seek out venues that offer flexibility in terms of event setup. This way, you can unleash your creativity and create a personalised experience that reflects your unique style.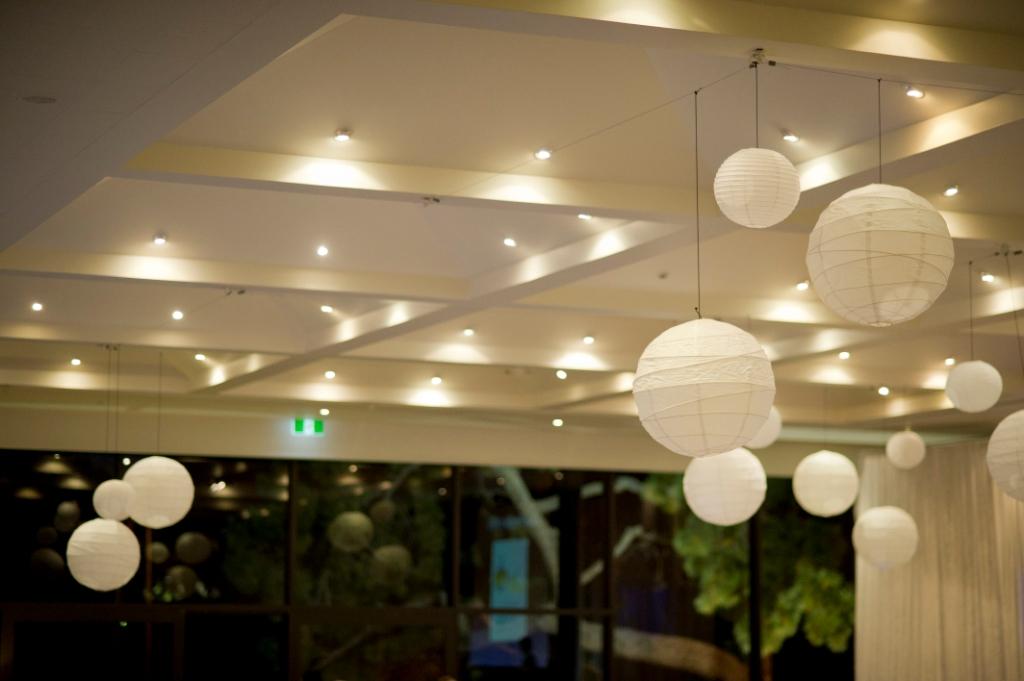 Facilities
Think beyond the basics! Consider additional facilities your event might need, like parking, stage setups, and top-notch audiovisual equipment. Having everything in place ensures a seamless and successful event.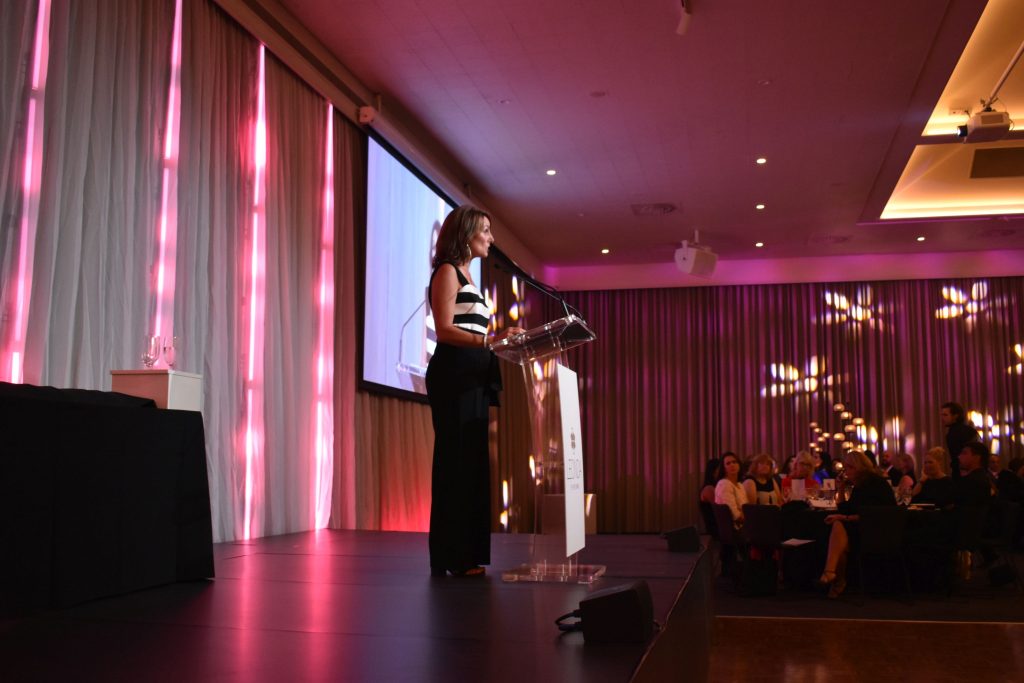 Now that you're armed with the venue selection know-how, it's time to rock your education event! Reach out to us and let us guide you toward the perfect space. Enquire now and let's make memories that shine brighter than ever!