Hey there, foodie friends! We all know that the food at an event can make or break the mood. But, with so many preferences and diets to cater to, it can be a real challenge to please everyone's palate. Fear not, because we've got just the solution: the dessert station! What's a dessert station, you ask? It's a dreamy walk-through menu of delicious treats that share a common theme or flavor. These stations are a perfect addition to any occasion, big or small, and the best part is that you can create one at home!
Let's talk about why desserts stations are so great..
Sure, we all love classic cakes, but why limit ourselves when there are endless options for sweet treats? From cupcakes and pies to doughnuts and ice cream sandwiches, dessert stations offer an array of goodies that will satisfy every guest. Plus, having a variety of desserts creates a more exciting experience and lets everyone choose their favorites.
Not only are dessert stations delicious, but they also provide a great opportunity to personalise your event. You can use unique tableware and decorations to complement your theme and create an eye-catching display that your guests will love. And let's not forget that dessert stations encourage people to mingle and socialize while they enjoy the treats. It's a win-win situation!
Ready to take your dessert game to the next level? Here are some playful and fun ideas to get you started:
DO-IT-YOURSELF: Who doesn't love a good DIY project? Let your guests create their own sundae or dip their own churros for a unique and interactive experience. You can even set up a fondue station for some melty goodness!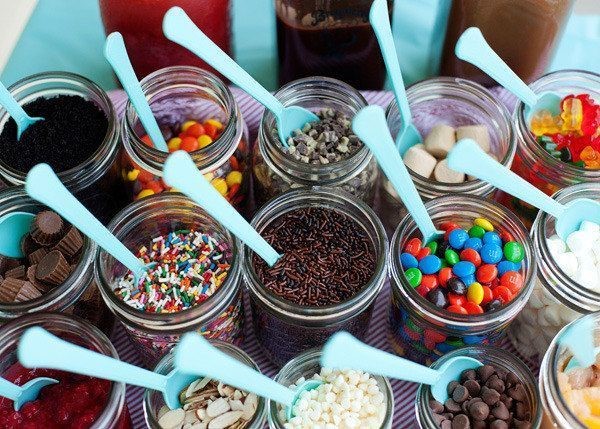 FEEL THAT NOSTALGIA: Take a trip down memory lane by featuring sweets inspired by your heritage or old family recipes. Your loved ones will appreciate the personal touch, and you can even include the recipe or backstory on the label.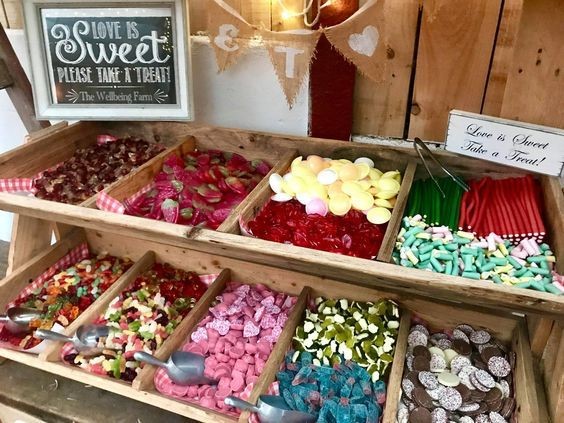 REACH NEW HEIGHTS: Add some excitement to your dessert station by displaying treats vertically on tiered shelves, stands, or even a tower. Donut walls are always a hit and double as a perfect takeaway party favor.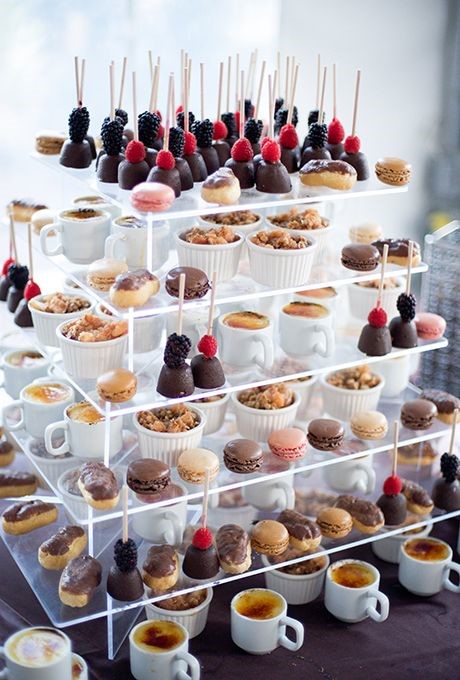 DRINK YOUR DESSERT: Drinks can be desserts too! Serve hot chocolate, milkshakes, or even boozy cocktails for an extra treat.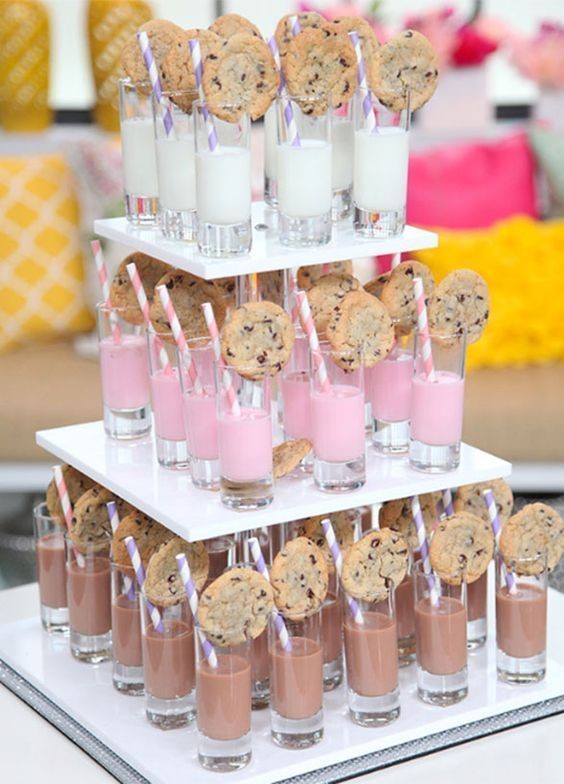 NO SWEETS PLEASE: Not a fan of sweets? No problem! Switch things up by featuring a savory charcuterie board with an assortment of cheeses, fruits, and bread. It's perfect for on-the-move guests, and a cheese wheel makes for an aesthetically pleasing addition.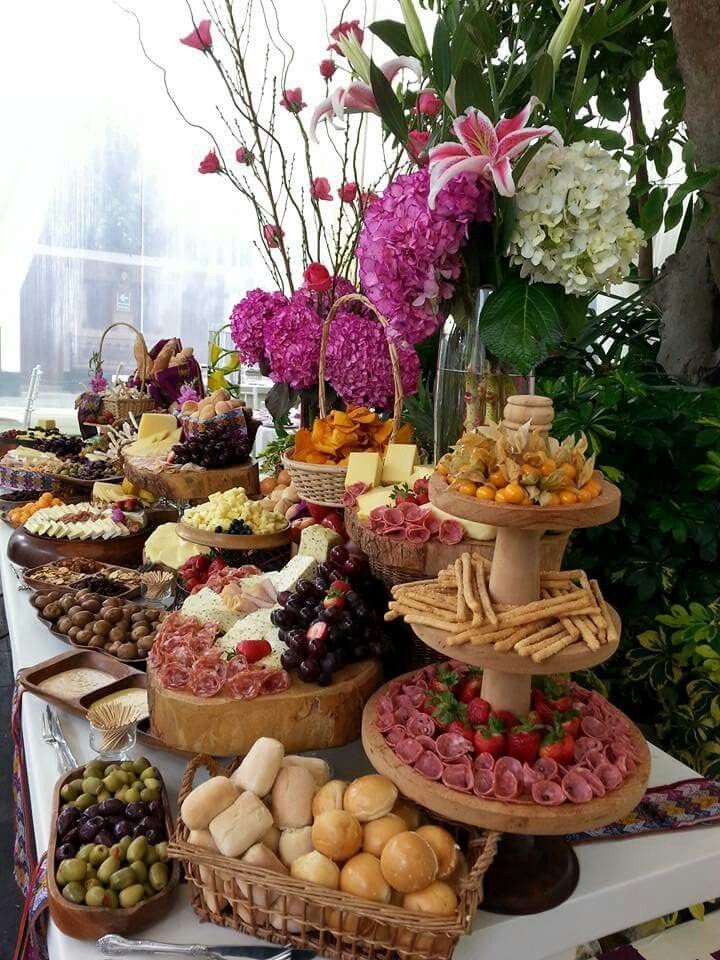 Whether it's a grand feast or a simple dinner, a dessert station is always a playful and humble treat for your guests. With endless possibilities and creative ideas, you're sure to hit the sweet spot with your own unique dessert station. So go ahead, have some fun, and indulge in all the sweet goodness!
Ready to start planning your sweet soiree? Let's talk parties.