Hey there, party people! Are you ready to have a blast with some of the coolest trends for kids' parties in 2023? Buckle up, because we're about to take you on a wild ride!
We know how important it is to make every moment count, especially when it comes to celebrating your little one's special day. So, we've rounded up the latest party trends that are sure to make it a day they'll never forget.
First up, balloon animals have gone wild! Get ready to see some jaw-dropping balloon installations featuring amazing animal shapes. We promise you'll be blown away!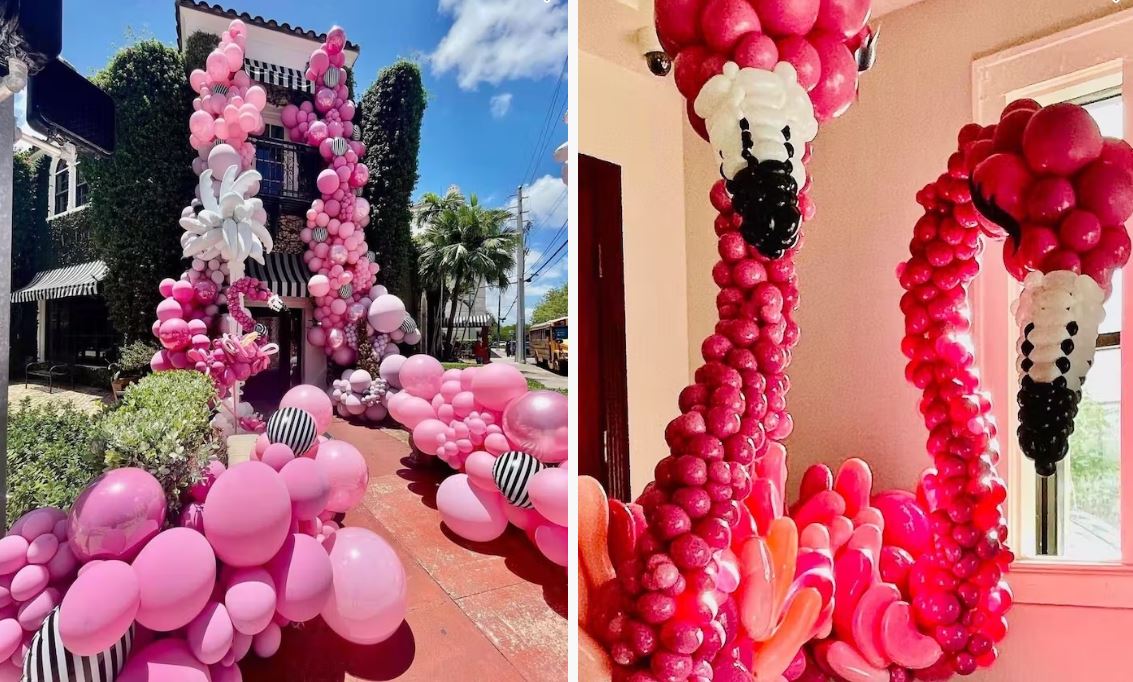 Looking for a way to add a personal touch to your party without breaking the bank? Customised snacks are the way to go! You can even add your child's name or face to their favourite treats.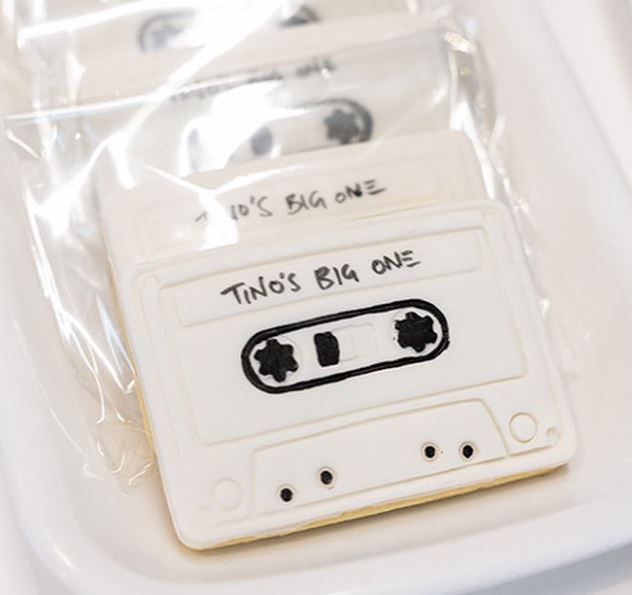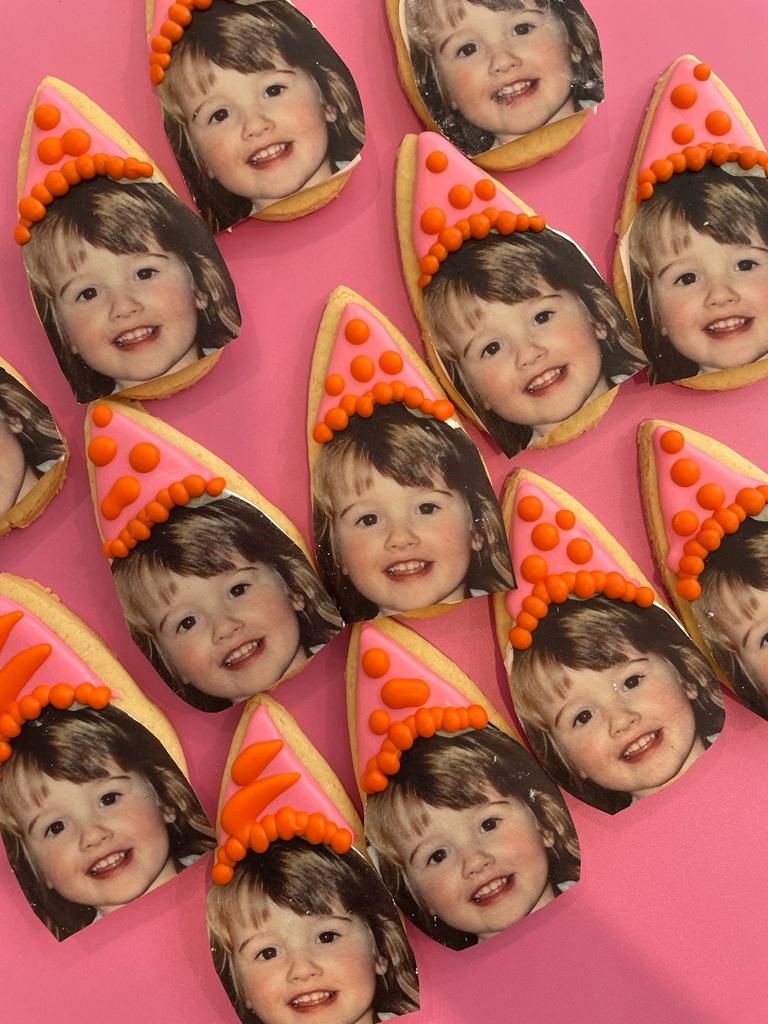 And who says parties can't be educational? Get those creative juices flowing with some hands-on art activities. Finger painting and face painting are great ways to keep the kids entertained while also giving them fun party favours to take home.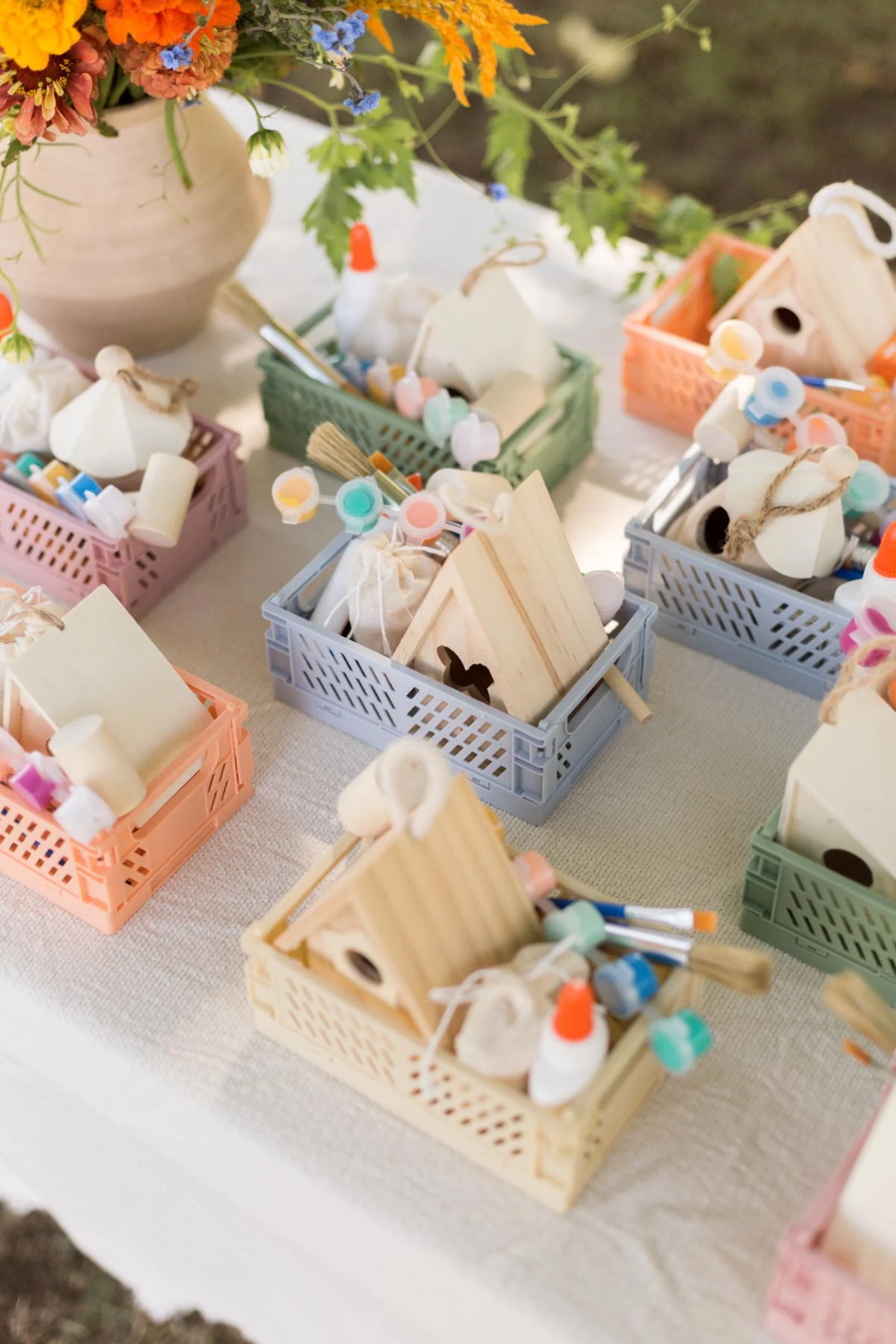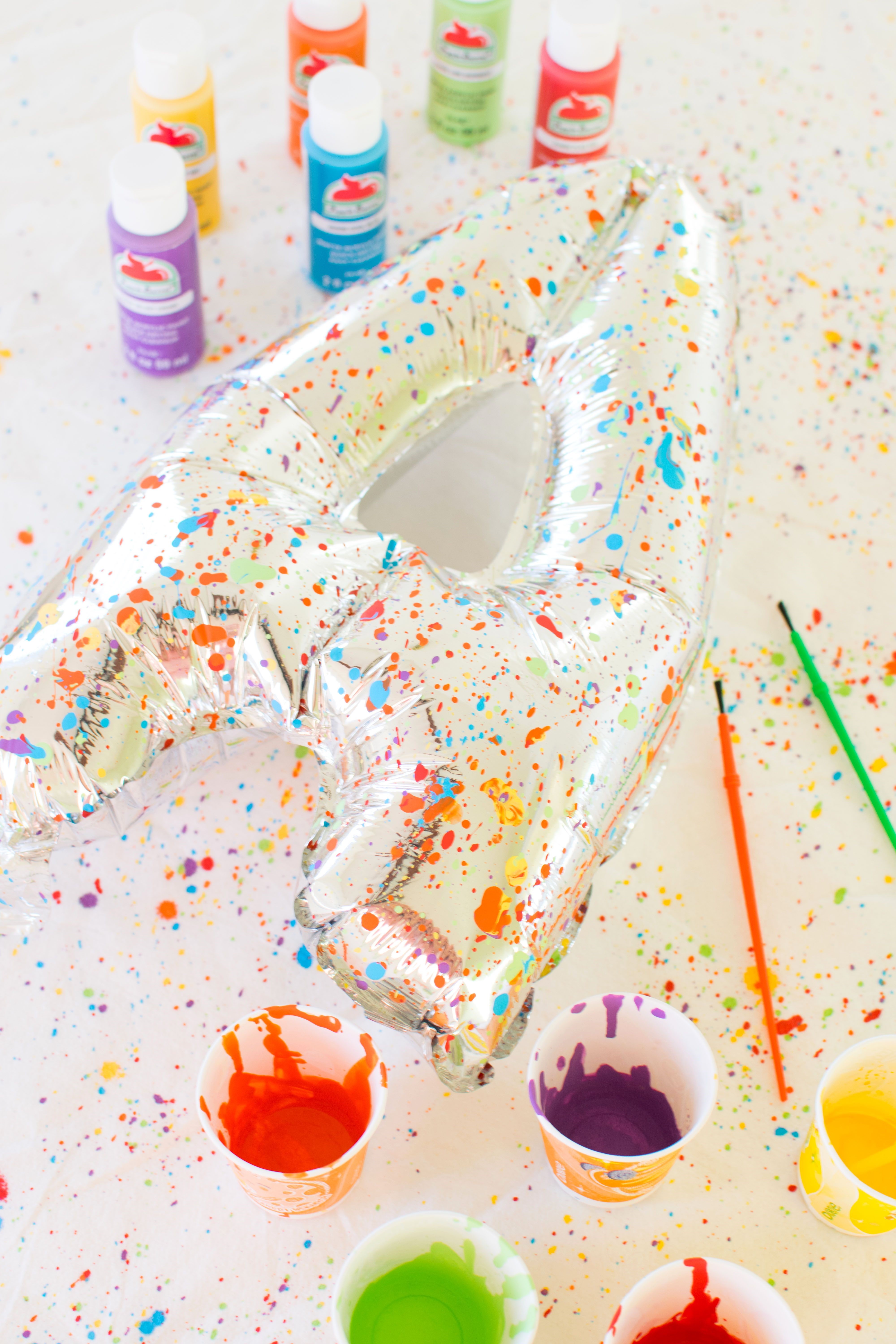 Of course, no party is complete without some epic entertainment! Whether it's a live band or a DJ, get the kids up and dancing to their favourite tunes.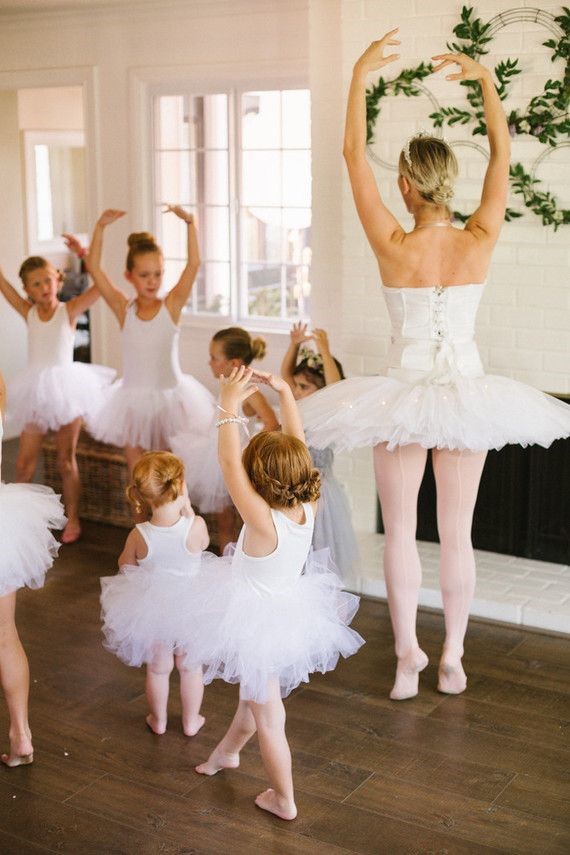 Let's not forget about the power of puns! Make your party pop with a clever play on words that will have everyone giggling.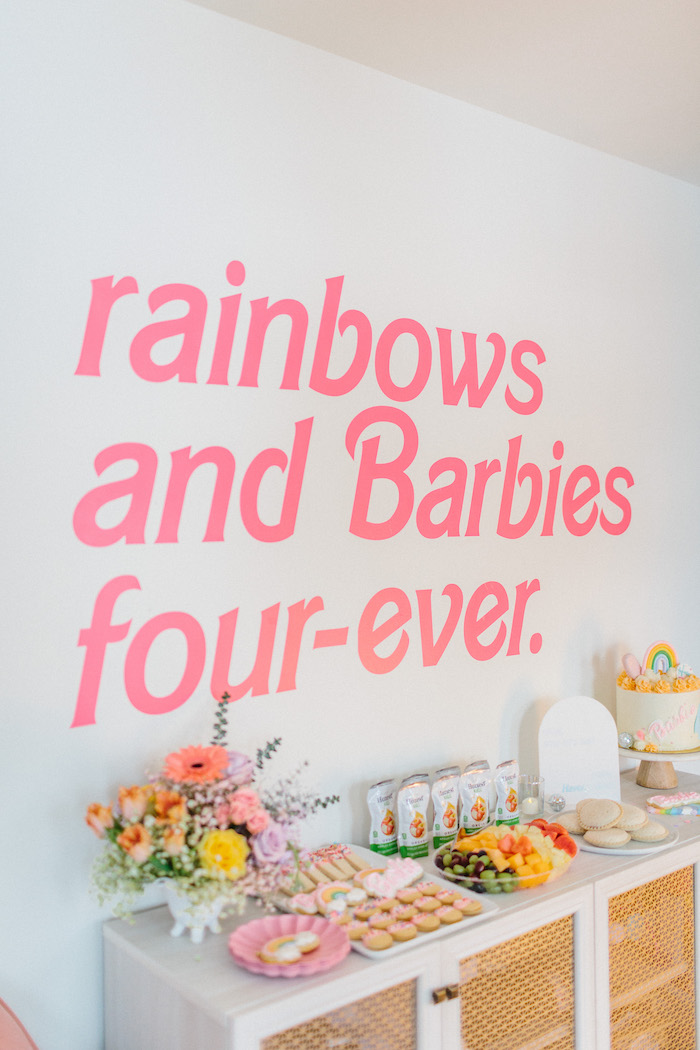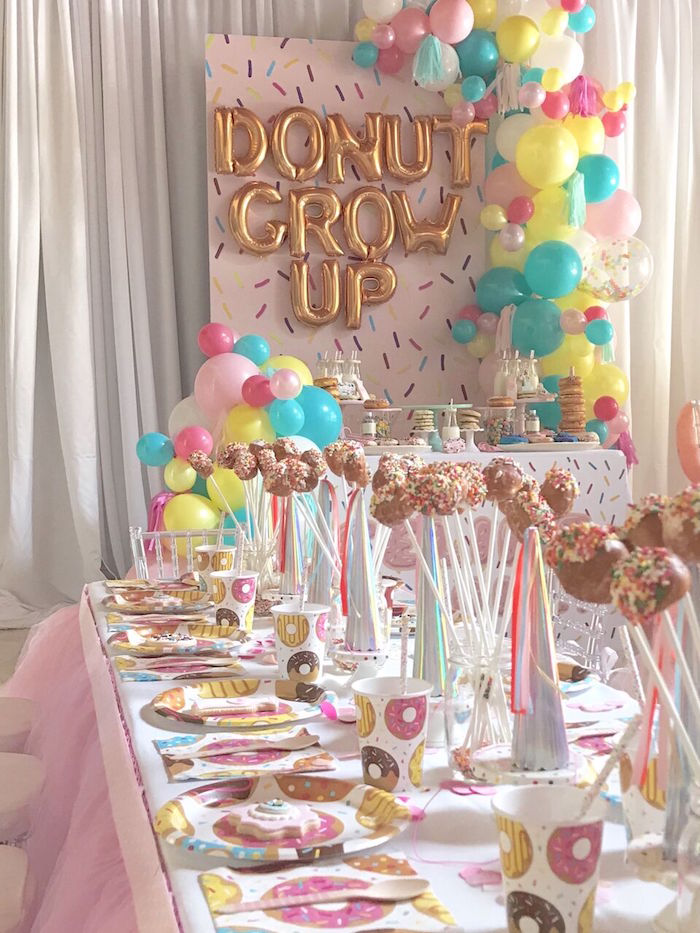 And why should the adults have all the fancy drinks? Curated mocktails with edible flowers and smoke effects are a great way to make the kids feel extra special.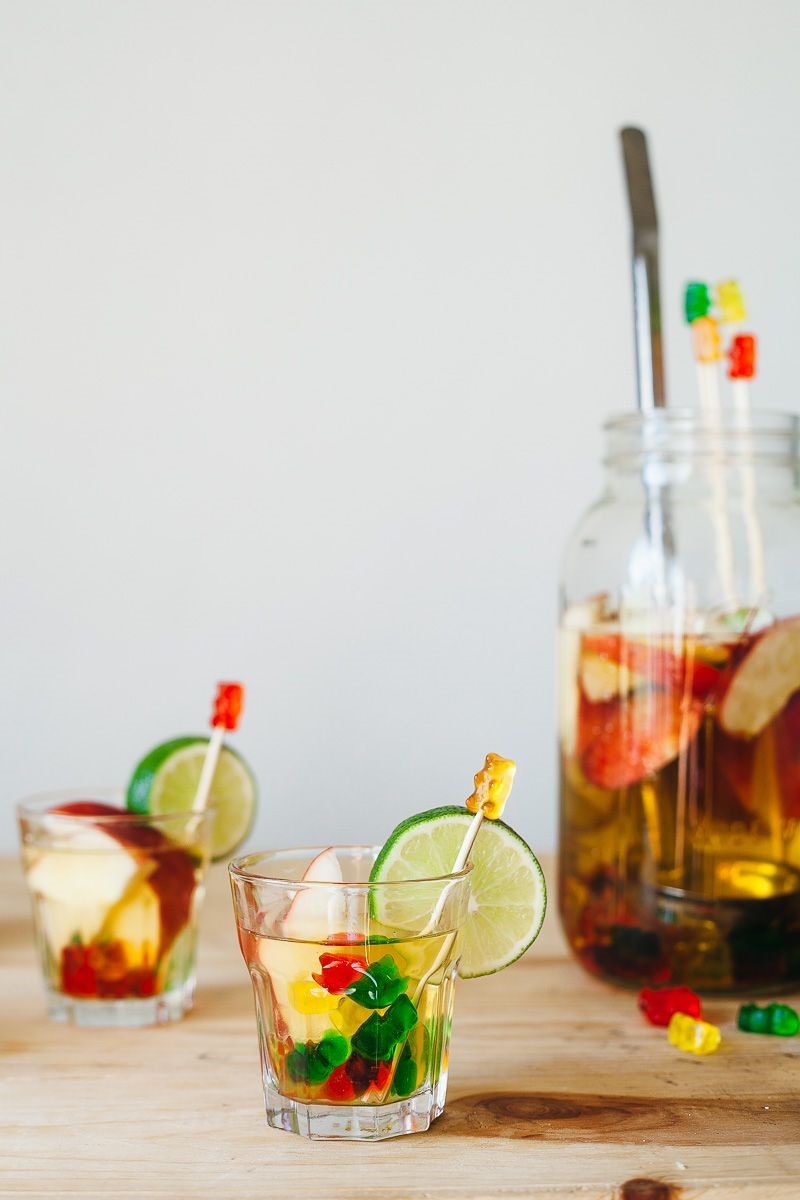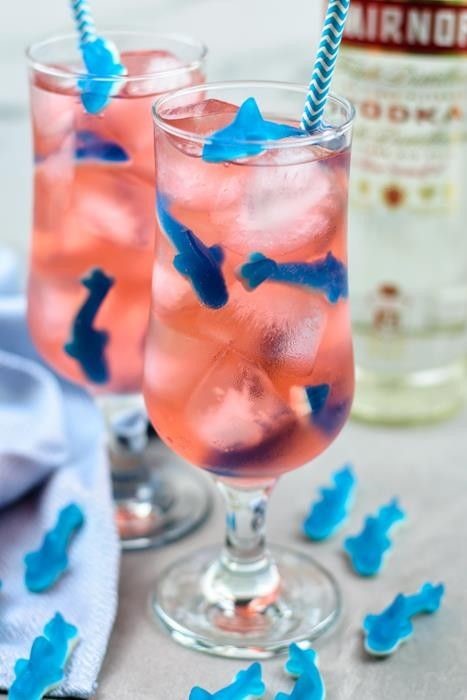 What's a party without a bouncy castle? Take it to the next level with amazing decor and balloons galore that will make it pop!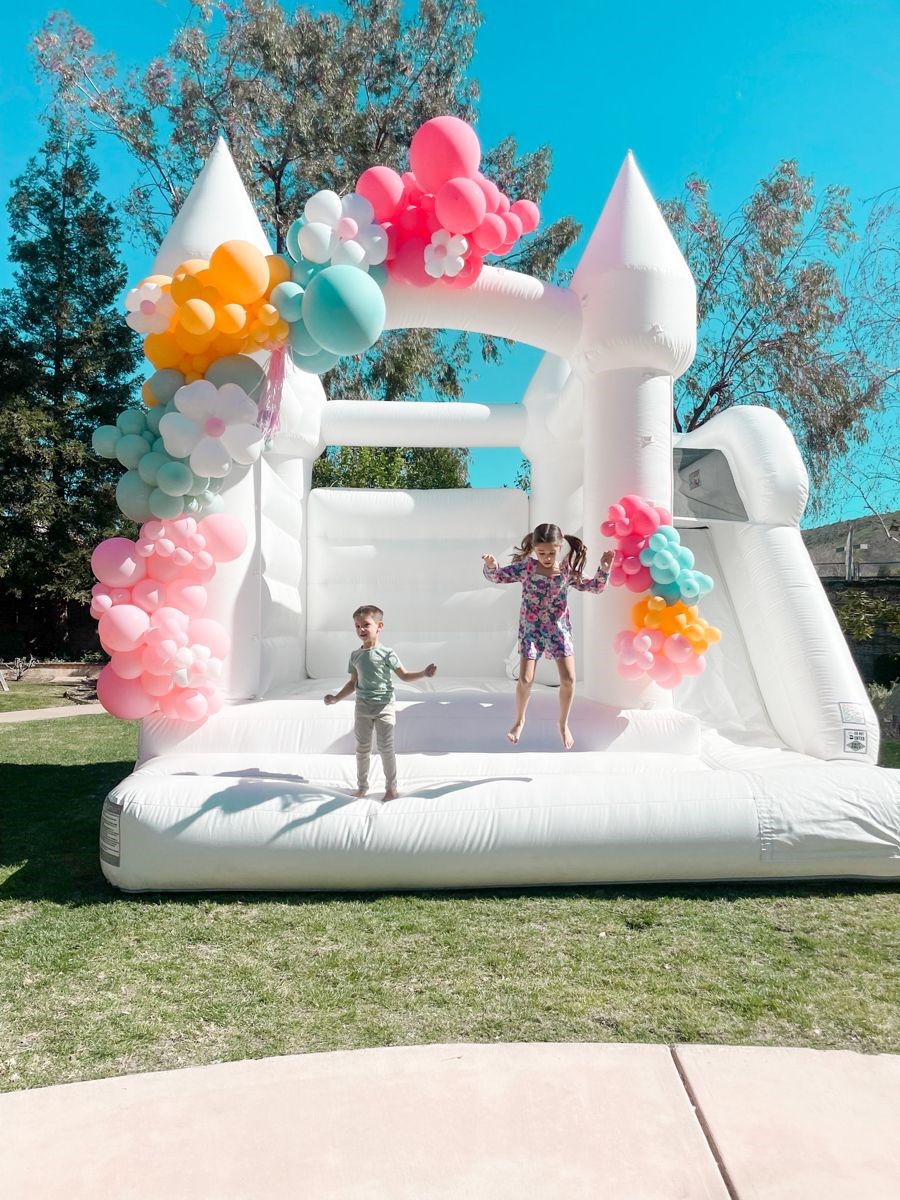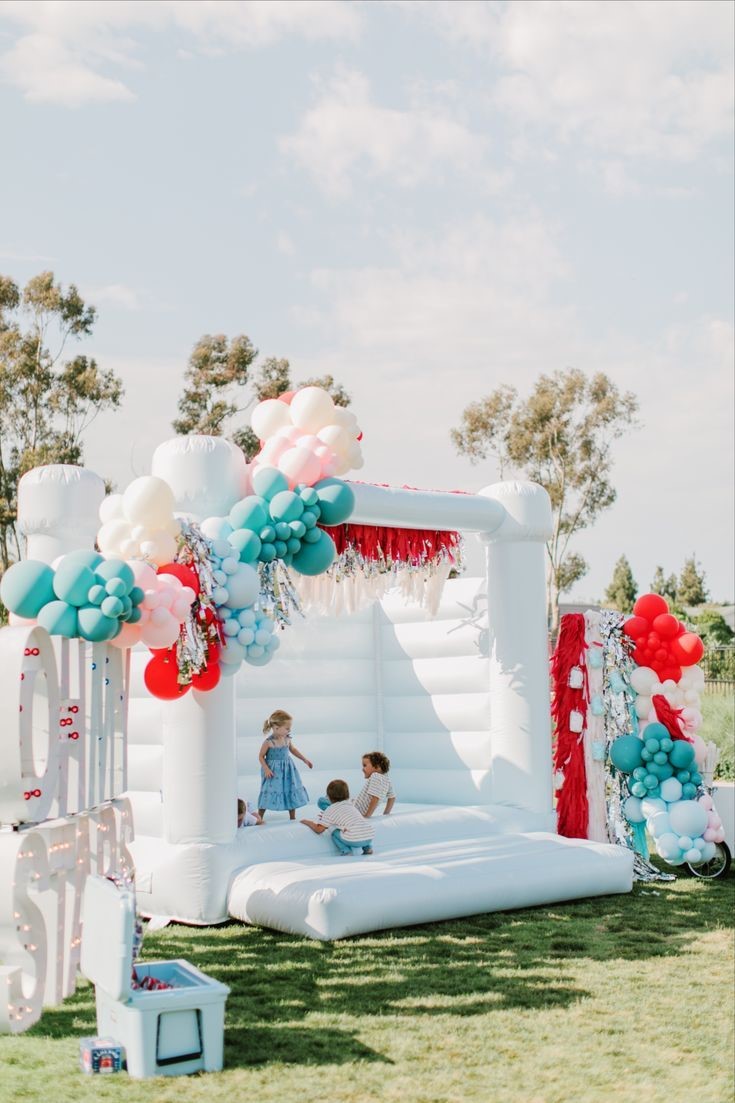 But before the party even starts, get your guests excited with storybook-inspired or interactive invites that will tell the tale of the birthday kid and the party to come.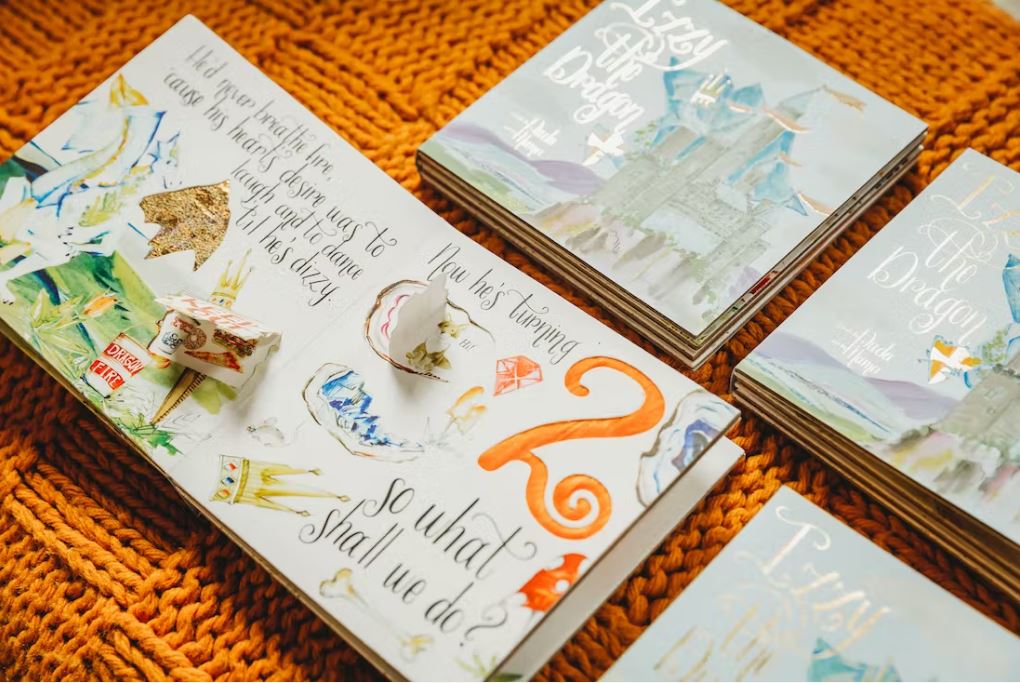 There you have it, folks! These are the top trends for kids' parties in 2023. So let your imagination run wild, have fun, and make some unforgettable memories! And if you're looking for the perfect spot to host your child's party, let's chat and get this party started!