Hello, event enthusiasts and conference connoisseurs! Are you ready to dive into the vibrant world of Melbourne conference planning? You're in for a treat as we unveil the top tips to plan a conference in Melbourne that will not only meet but exceed your expectations.
Tip 1: Location, Location, Location
Let's start with the heart of your conference – the location. Melbourne, with its eclectic mix of culture and innovation, is an ideal choice. The city pulses with creativity, and our venues at Melbourne Event Group are strategically placed to immerse your attendees in this dynamic atmosphere. Whether you're drawn to the lively Docklands or the artsy vibes of Canvas House, we've got a spot that's perfect for your conference.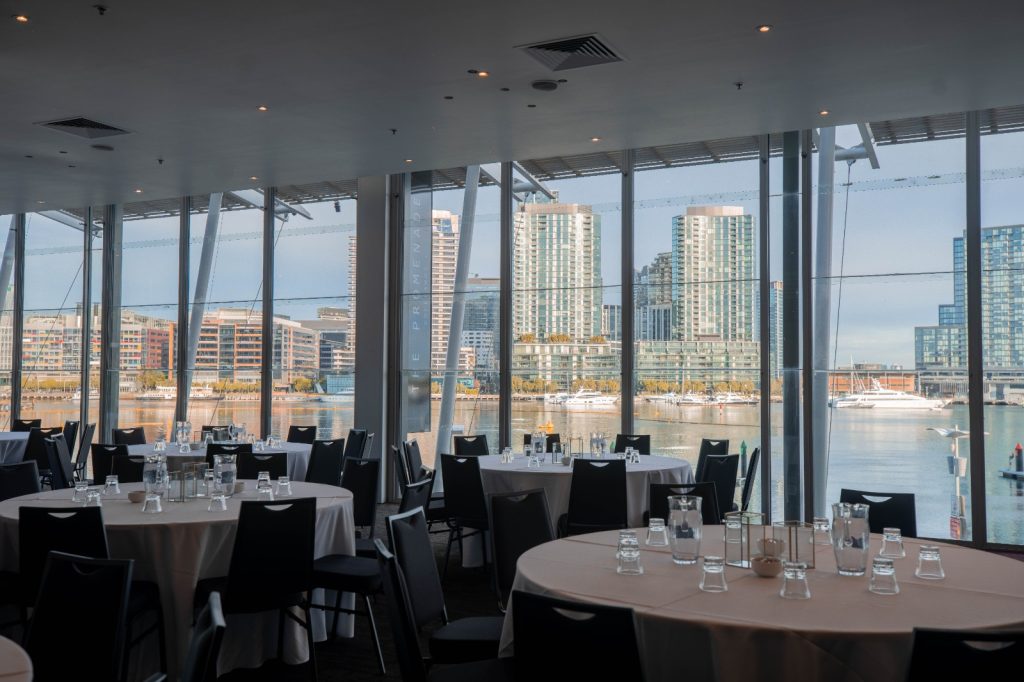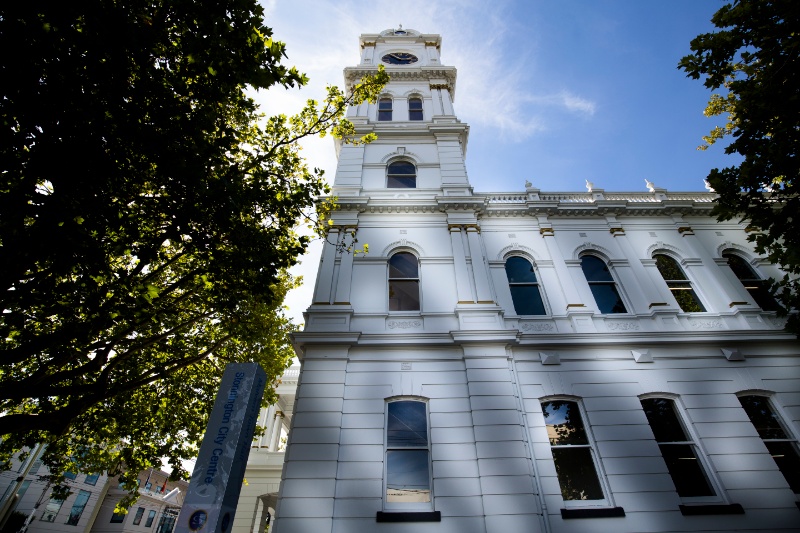 Tip 2: The Accommodation Advantage
For out-of-town guests, the right accommodation can make or break the experience. Luckily, Melbourne boasts a wide range of top-notch hotels and boutique stays. Our tip? Partner with a venue that offers convenient access to accommodation options. It's a thoughtful touch that attendees will appreciate, and our venues have this covered.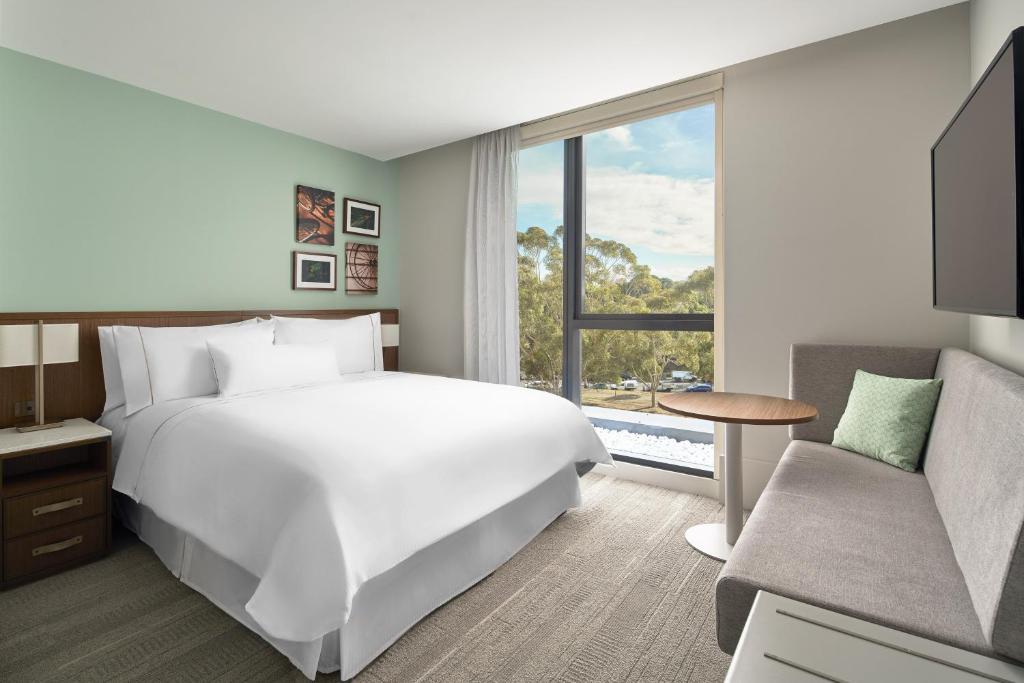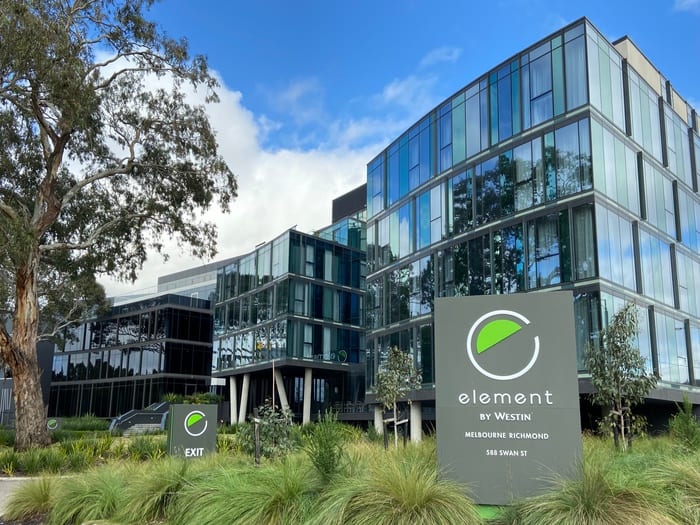 Tip 3: Ride the Rails or Sail the Trams
One of Melbourne's best-kept secrets is its public transport system. Why not encourage your attendees to explore the city like a local? Trams, buses, and trains crisscross the city, making it a breeze to hop from one iconic locale to the next. You can even make it part of your conference experience by organising tram tours or group outings.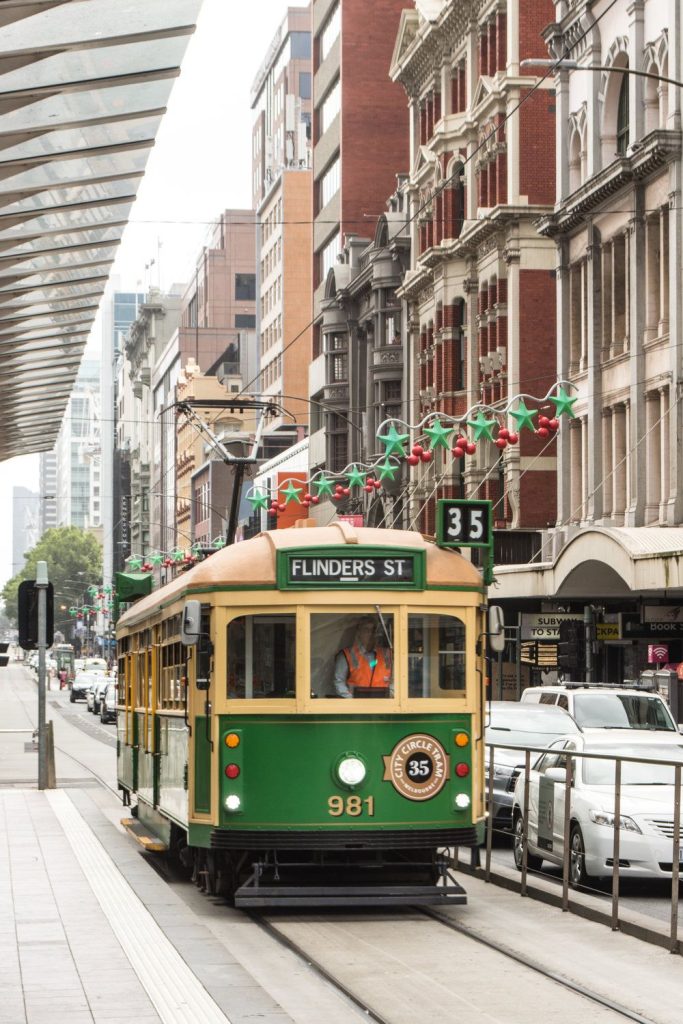 Tip 4: Savour the Foodie Paradise
Melbourne is famous for its culinary delights. From laneway cafes to world-class dining, your conference attendees will be spoiled for choice. When planning your event, don't forget to factor in delicious catering options. Melbourne Event Group takes pride in offering a diverse menu that reflects the city's foodie culture, ensuring every bite is a memorable one.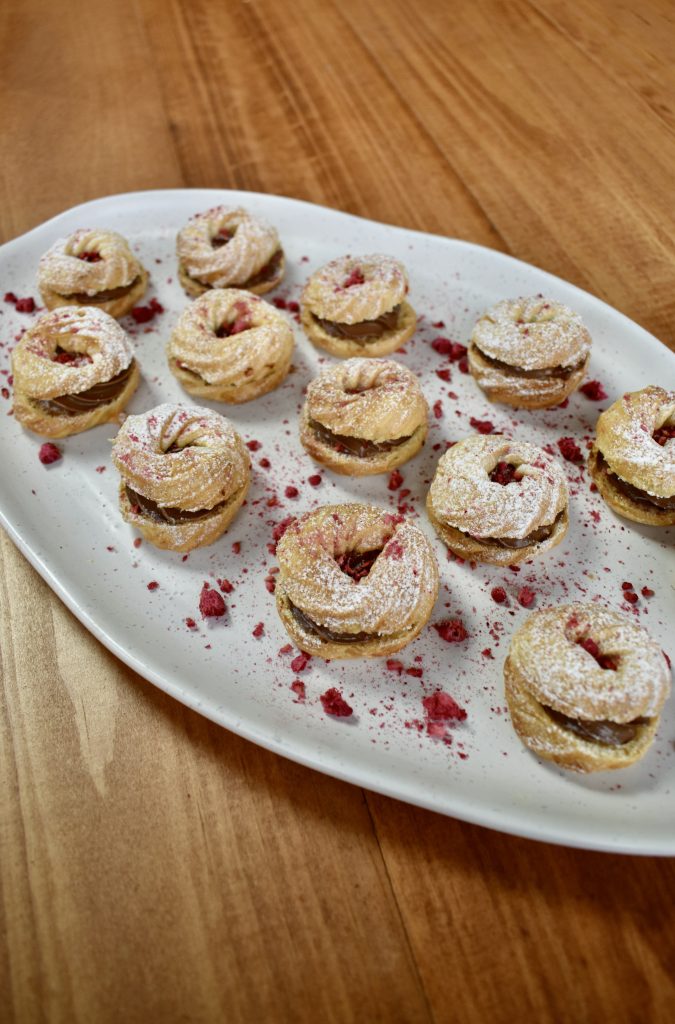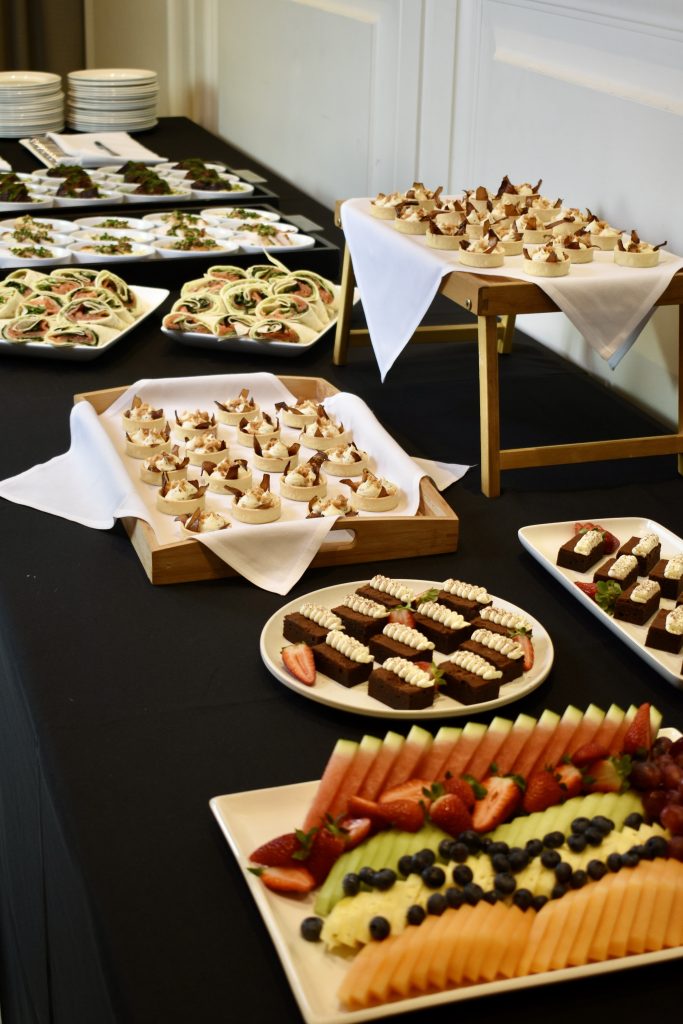 Tip 5: Technology Triumphs
In a world where connection is key, staying tech-savvy is a must. Melbourne Event Group is ahead of the curve when it comes to event technology. We offer cutting-edge solutions that transform your conference into an interactive and engaging experience. From live streaming to interactive presentations, we've got the tools to keep your attendees captivated.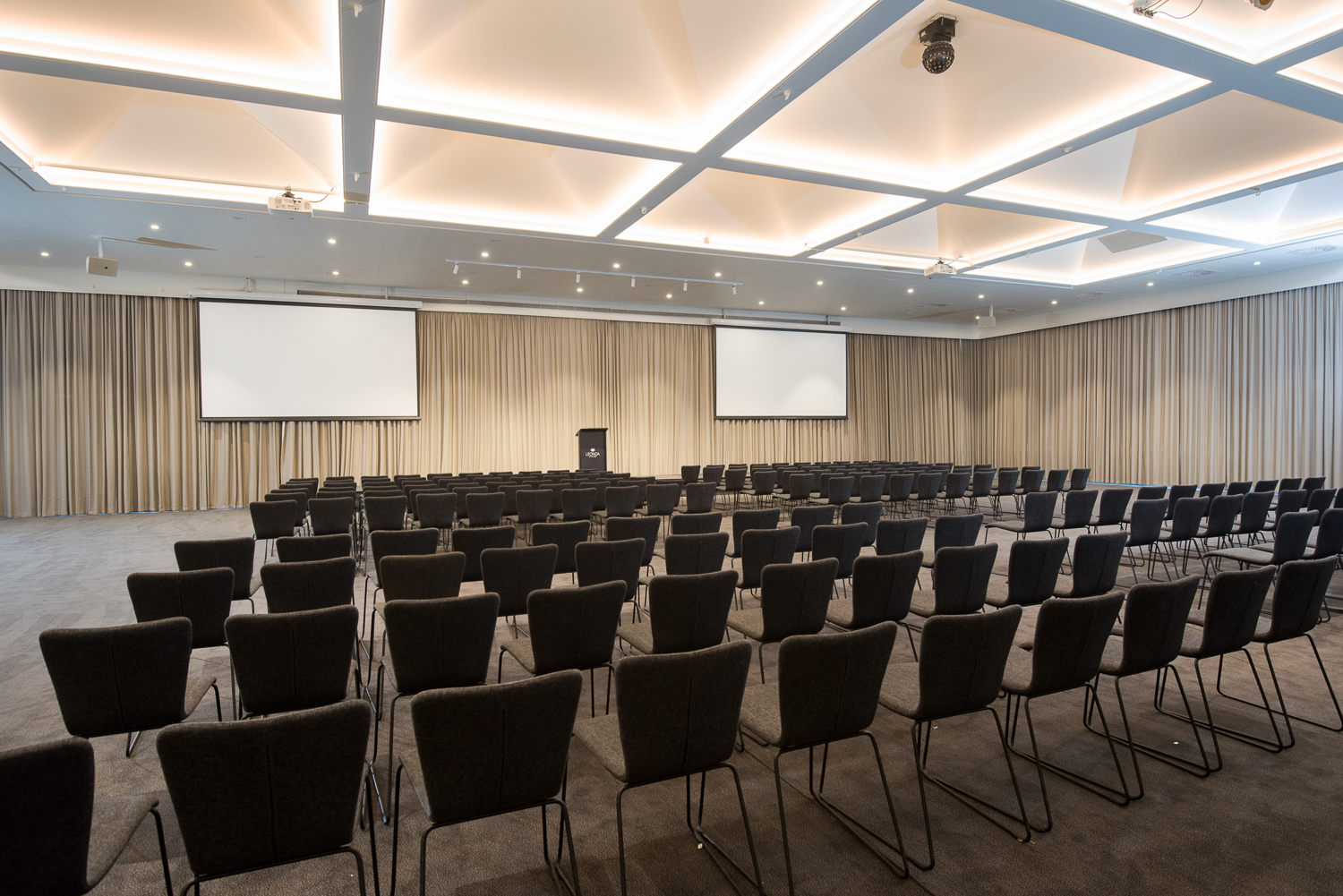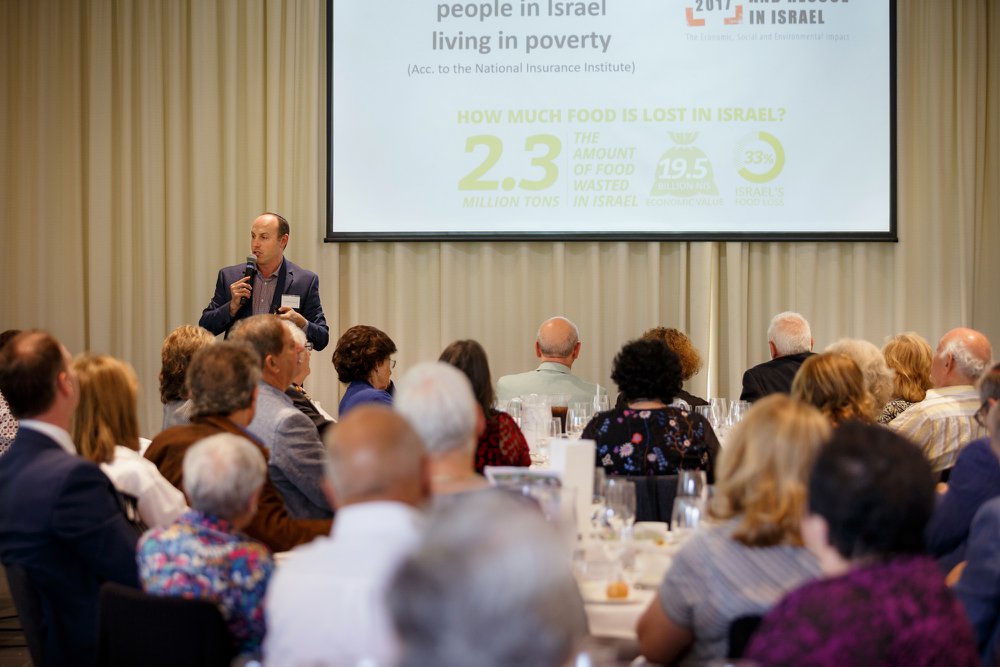 The Melbourne Event Group Difference
So, how does Melbourne Event Group fit into your Melbourne conference planning? Our venues are thoughtfully selected to immerse your attendees in the heart of Melbourne's culture. We go the extra mile to ensure that your guests experience the best this city has to offer.
With genuine connections, true professionalism, and an unwavering commitment to making your event extraordinary, Melbourne Event Group is your partner in conference success. Our team is ready to guide you through the process, providing personalised solutions that align with your unique vision.
Planning a conference in Melbourne should be an exciting journey, and we're here to make sure it is.
Ready to plan your conference in Melbourne? Get in touch with us today, and let's make your event dreams come true. Your next conference awaits in the heart of Australia's cultural capital!