Father's Day is just around the corner, and it's time to celebrate the amazing dads in our lives. But what do you do when your dad already seems to have everything? Don't worry, we've got your back! As the cheerful folks at Melbourne Event Group, we're here to help with some exciting ideas that will make your dad's day unforgettable!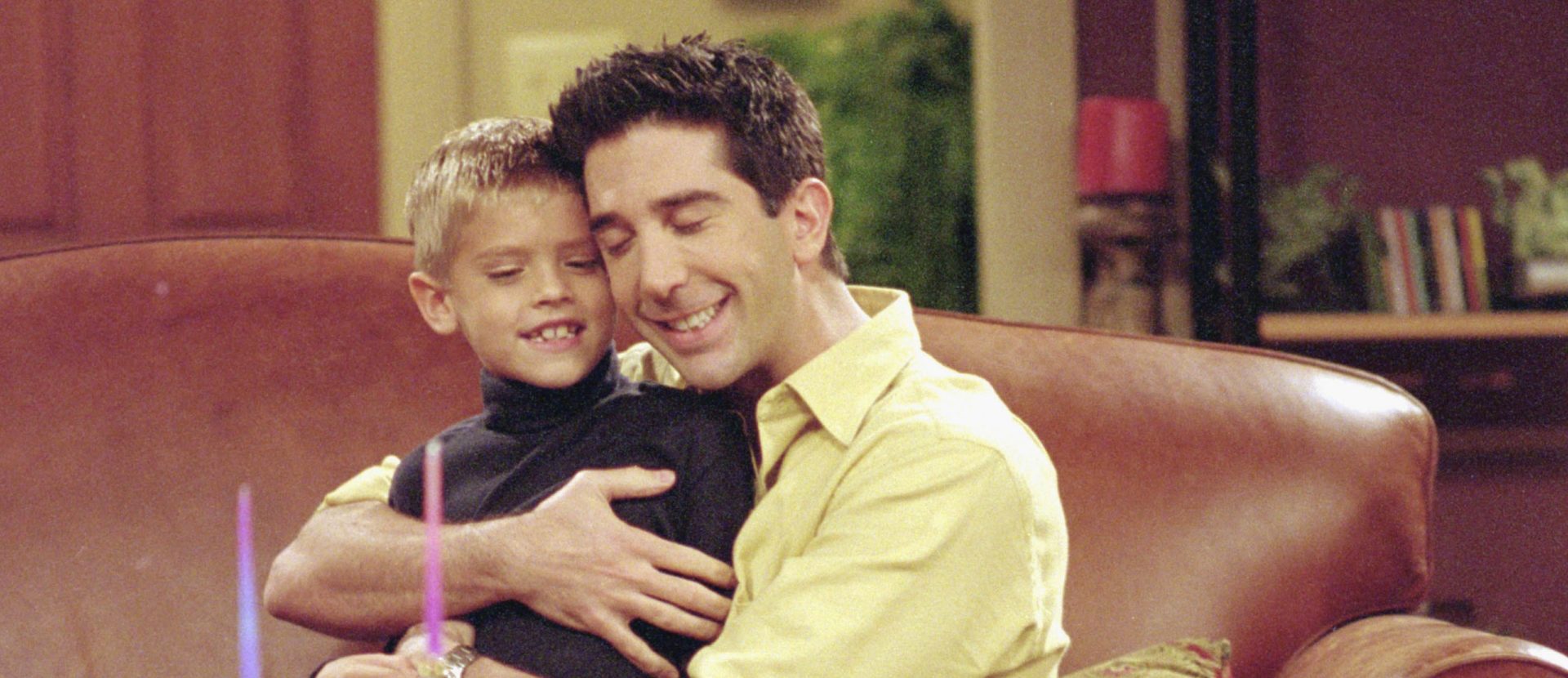 Unforgettable adventures:
Who needs more stuff when you can create lifelong memories with your dad? Treat him to an unforgettable adventure that will have him beaming! Melbourne offers a treasure trove of excitement, from thrilling sports car driving experiences to scenic hikes in the enchanting Dandenong Ranges. For the sports lover, surprise him with tickets to a thrilling live match of his favourite team or plan a day of golf at a prestigious course. And hey, if your dad needs a break, how about spoiling him with a relaxing day at a luxurious spa? Trust us, these experiences will make him feel like the superhero he is!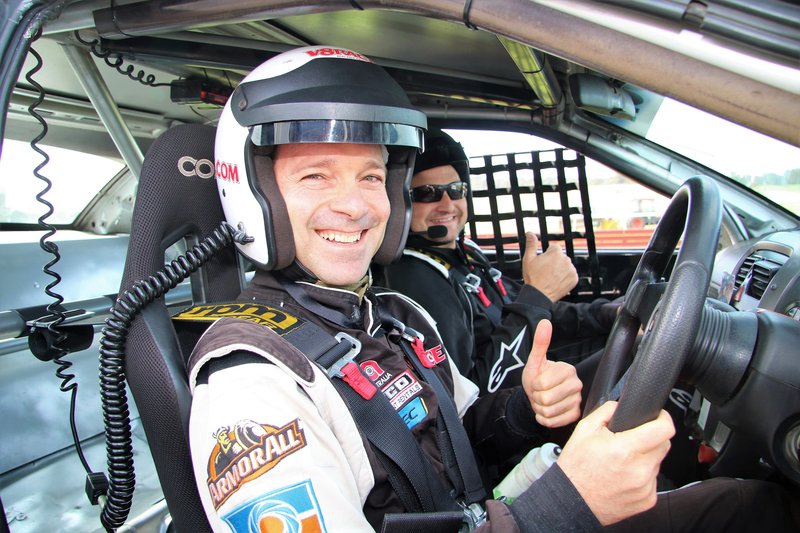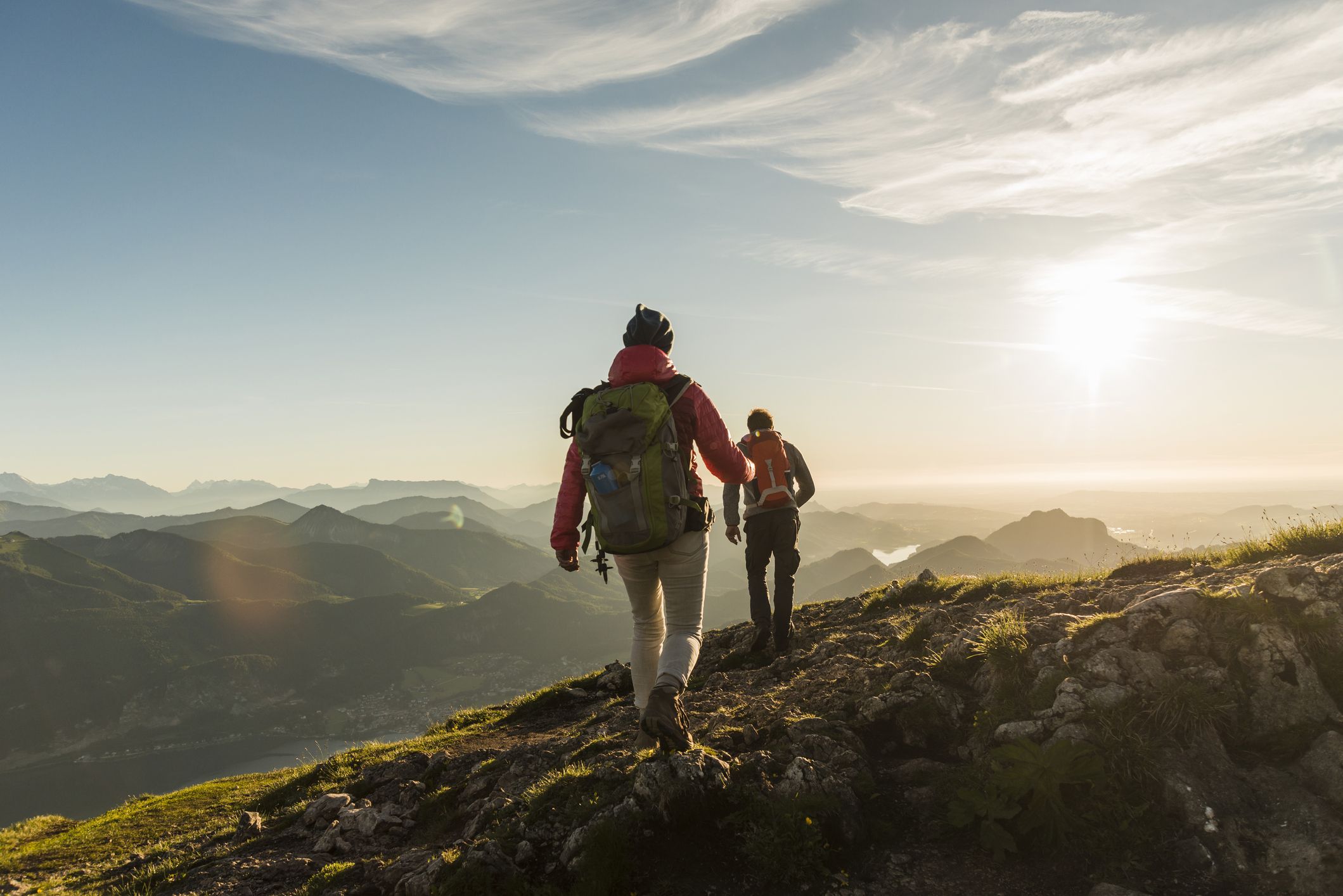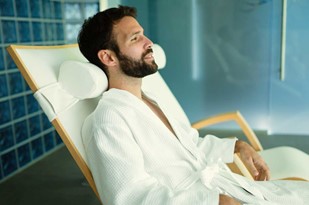 Personalised magic:
When your dad has it all, think outside the box to make his Father's Day truly special. Consider his unique interests and surprise him with a tailor-made gift. For the sports lover, personalise sports memorabilia like a jersey with his favourite team and his name. If he's a culinary genius or aspiring chef, gift him a personalised chef's apron with his name or a special message. These gestures show your dad how much you appreciate his passions, making Father's Day extraordinary with that personal touch that says "I love you!"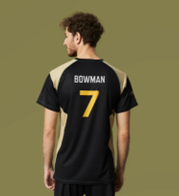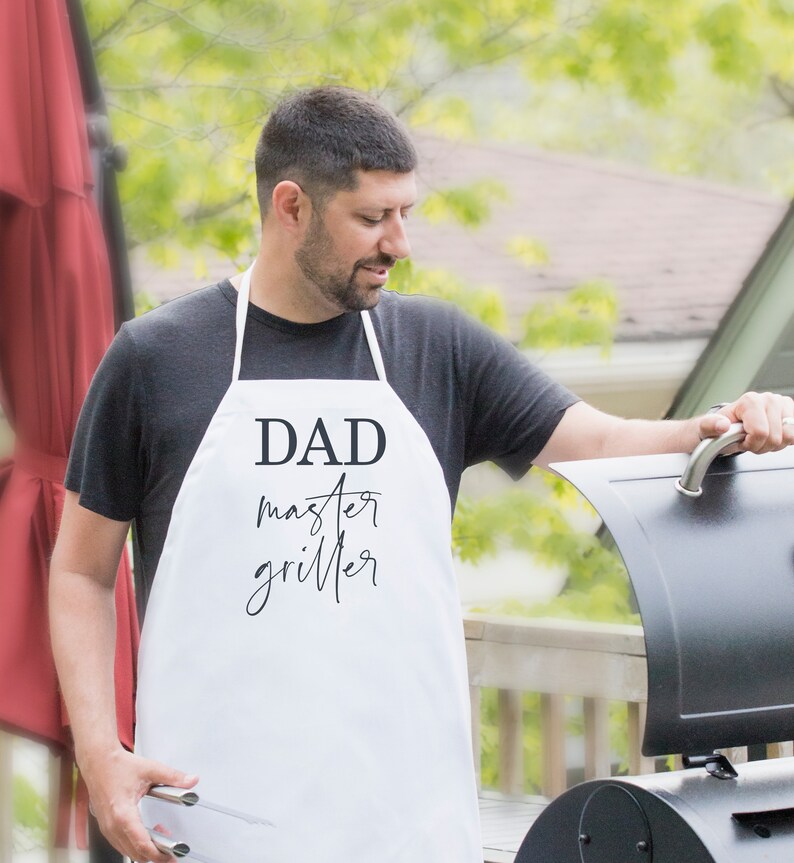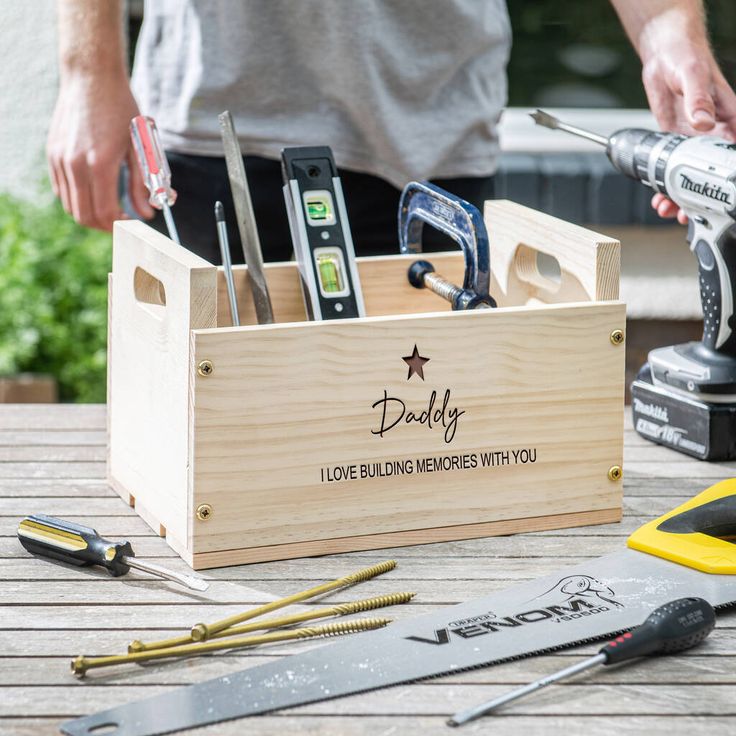 Subscription surprises:
Why settle for one gift when you can give your dad a monthly dose of excitement and discovery? Subscription services keep the surprises coming! For the bookworm dad, sign him up for a tailored monthly book subscription. If he's a coffee aficionado, consider a gourmet coffee subscription that delivers different blends to his doorstep. Explore subscription boxes for his hobbies, from grilling to gardening. Each delivery will remind him of your thoughtful gesture, making Father's Day a year-round celebration he'll love!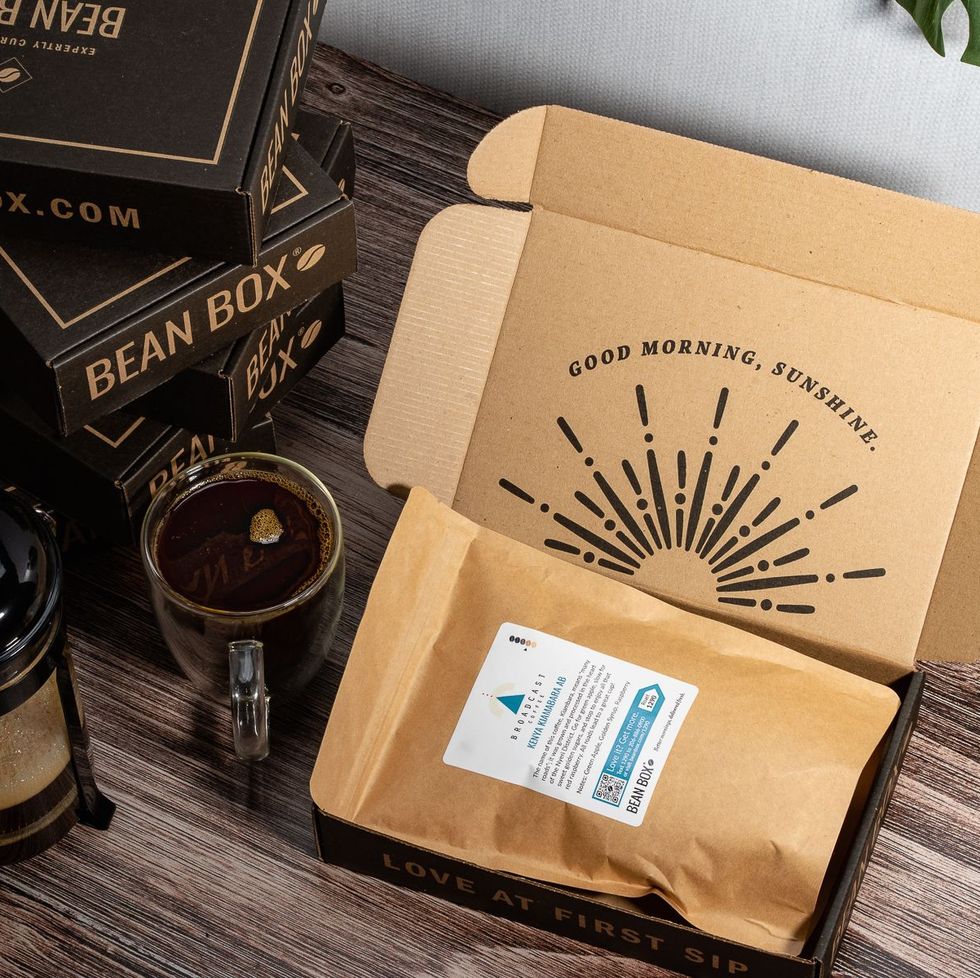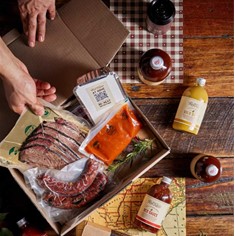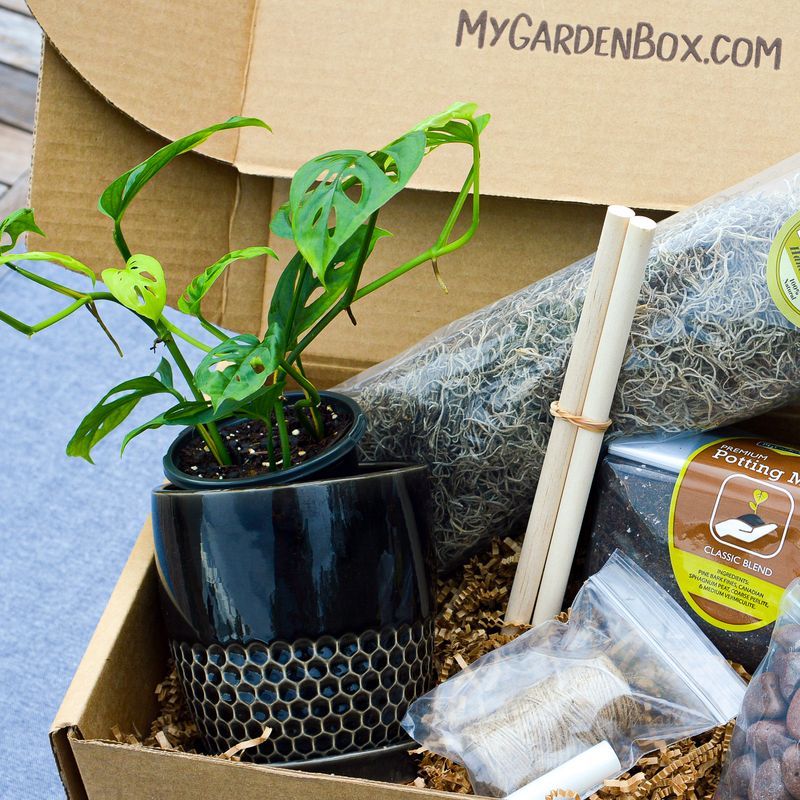 Making a meaningful impact:
When your dad has everything, the most meaningful gift you can give is making a difference together. Choose a cause or charity that aligns with his values and make a donation in his name. Not only will you be spreading love, but you'll also receive a personalised certificate or acknowledgment from the charity to present to your dad. These acts of kindness not only benefit others but also strengthen the bond between you and your dad. It's a gift that embodies the true spirit of Father's Day – love, compassion, and making the world a better place.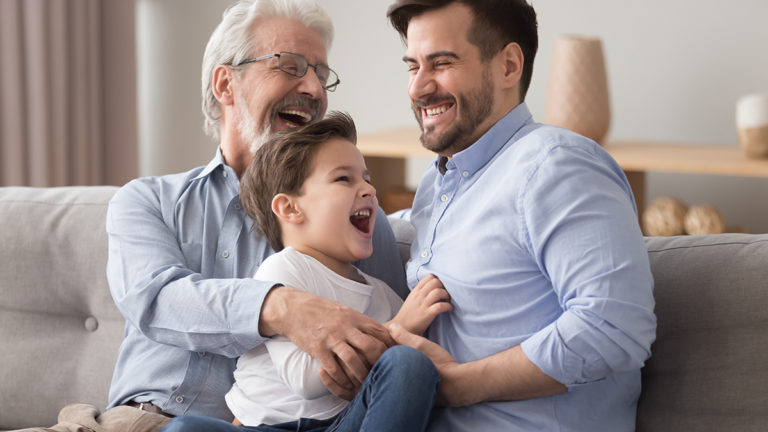 With a little creativity, love, and a sprinkle of imagination, you can surprise your dad on Father's Day, even if he seems to have it all. Whether it's through unforgettable adventures, personalized magic, subscription surprises, or making a difference together, you can make this day one he'll cherish forever. Remember, the most valuable gift you can give is your time, laughter, and gratitude, so be sure to spend quality moments with your dad, showing him just how lucky you are to have him in your life!
Get in touch with us today to make this Father's Day celebration one to remember!
All images sourced from Pinterest.